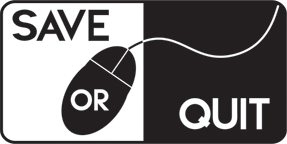 Jul
13
Outstretch both arms and grab 'em balls.

Jul
07
The best competitive sport from the future has landed on our computers. Prepare to dodge those lasers!

Feb
25
Another 4-player party game, but with a few interesting quirks.

Jan
30
A unique indie fighting game for local multi-player and single-player, if you can handle how destructive it is!

Jan
29
Impale your friends in the sky!

Jan
15
Ever put your parenting skills to the test? Now is the time.

Sep
01
A Mario Party-like straight onto our beloved computers!

Aug
24
YamaYama is a Mario Party mini-game transformed into an entire game with a weird art style.

Aug
14
The fencing simulator is back to let you stab your friends as the crowd exults.
Jun
20
The local multi-player brawler is a prolific genre on PC, and I am always happy to find a new gem to play with my friends.