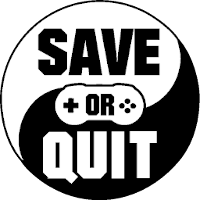 Mar
21
A seemingly nice co-op game in the platformer and tower defense genre with the added difficulty if played solo.

Feb
09
Underneath its cute façade lies a very tough puzzle game. Frustrating in places due to its ambiguous instructions it wins you over with its cute characters and humorous situations.

Dec
08
Do you like blood? Do you want more like DOOM? Here is Prodeus.

Nov
19
Traveling sure would be easier with this power. Or secluding all of my enemies on an island.

Sep
29
So much paper… so much creativity.

Aug
29
Fae Tactics is just short of an excellent Tactics RPG focusing on adaptable party composition rather than role playing.

Jun
25
The ones to watch and the ones to pass by. The Steam Summer Game Festival 2020, a spotlight that shines upon upcoming games that have demos available has now concluded, but having played ten games as in-depth as a demo […]