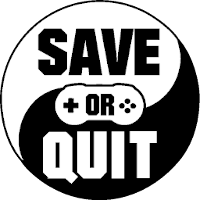 Sep
23
The closest thing I'll have to attending a real con.

Sep
09
Who doesn't love some meta-narrative?

Jun
27
We're in danger, sleeping with a friend…

Feb
14
Impress or distress your date with your incredible struggle to perform even the most mundane of tasks in this goofy pseudo-dating simulation.

Apr
23
Man, this makes me want to go to an arcade.

May
19
Should I vouch for this guy or ruin his chances for a Prom date? Oh, what the heck; I'll vouch for ya, dude! +2 Charm

Mar
12
You guys all have great ideas, but I have a better one: give me a slice of infinite pizza.