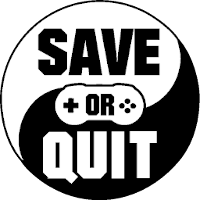 Nov
10
Rude, I freelanced in your restaurants and now you're trying to run me off the road!?!

Oct
08
Maybe the aliens wanted some parents of their own?
May
02
For the umpteenth time, my love isn't a joke Dylas.

Feb
16
One of my favorite indie franchises is back!

Jul
08
The cooperative restaurant experience Diner Bros receives a sushi DLC!

Aug
03
Have your own restaurant in which you can play Overcooked as an adventure rather than a series of minigames!

Oct
24
The day no one orders a Plop Dog is the day I don't want to work here.