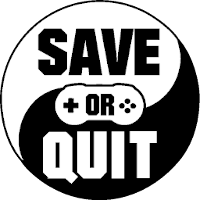 May
02
For the umpteenth time, my love isn't a joke Dylas.

Feb
16
One of my favorite indie franchises is back!

Jul
08
The cooperative restaurant experience Diner Bros receives a sushi DLC!

Aug
03
Have your own restaurant in which you can play Overcooked as an adventure rather than a series of minigames!

Oct
24
The day no one orders a Plop Dog is the day I don't want to work here.