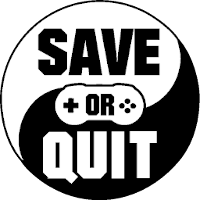 Jan
07
Do you like dragons? There are dragons in this game.

Dec
24
Do you like how Link can glide when he picks up a chicken in Legend of Zelda? This game has that at least once, I promise.

Dec
09
Command heroes to kill an awful lot of Goblins for you.
Nov
24
Do you have a good memory? No? Good luck!
Nov
14
A horror side scroller about how much school sucks.

Oct
17
Everything you hate about your real life, and a few fun little extras.

Sep
22
Are you good at platformers? Because I'm not.

Sep
09
Who doesn't love some meta-narrative?

Aug
25
Released: Steam Type: Single-player Genre: Visual Novel Developer: Actawesome Publisher: Actawesome Release date: Aug 7, 2020 Intro Visual novels are not a genre for everyone. Plenty of people struggle with reading and focusing on words scrolling by without some sort […]