To many, the thought of making some serious money while playing video game seems a faraway dream, but in actual fact this is happening around the world and the top players are reaping the rewards.
Although many are becoming more aware of Esports nowadays, this money spinner has been around for several years now and many of the most popular Esports games are ones which are over a decade old. Here's the most five most popular Esports and some of the mind-blowing numbers which are behind them.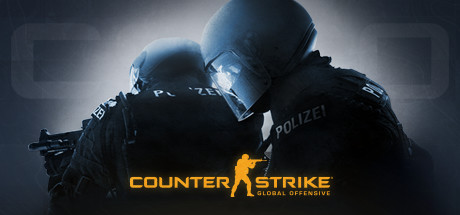 Counter-Strike: Global Offensive is a first-person shooter where terrorists and counter-terrorists battle out on a map to complete objectives depending on the game mode selected by the players. Released in 2012 on console and PC, this Valve masterclass is one of the front runners in the Esports world.
The CS:GO Major Championship, also commonly known as "The Majors" has seen its prizepool increase from $250,000 to most recently $1 Million.
In 2017 CSGO top team players would earn anywhere from $7-10,000 a month with players from a top 5 teams likely to earn considerably more at anywhere up to $17,000 a month, such is the growth of Esports in recent years this figure is likely to be significantly higher now.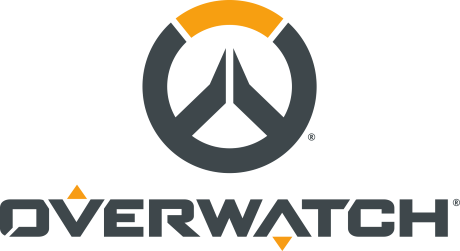 This multiplayer FPS was released by Blizzard Entertainment, who are also the masters of World of Warcraft among others, in 2016.
In Overwatch teamwork is the key to success, two teams of six players battle off in a bid to take control over a certain location within a set time. There are 29 heroes to choose from, each of which have a special trait, these include; Damage, Tank and Support.
Another seriously prestigious Esport, the biggest Overwatch tournament held to date, The Overwatch League – Season 2 Playoffs had a prize pool of $3,500,00.00, with Overwatch team, San Francisco Shock taking the first prize which was a cool $1,100,000.00.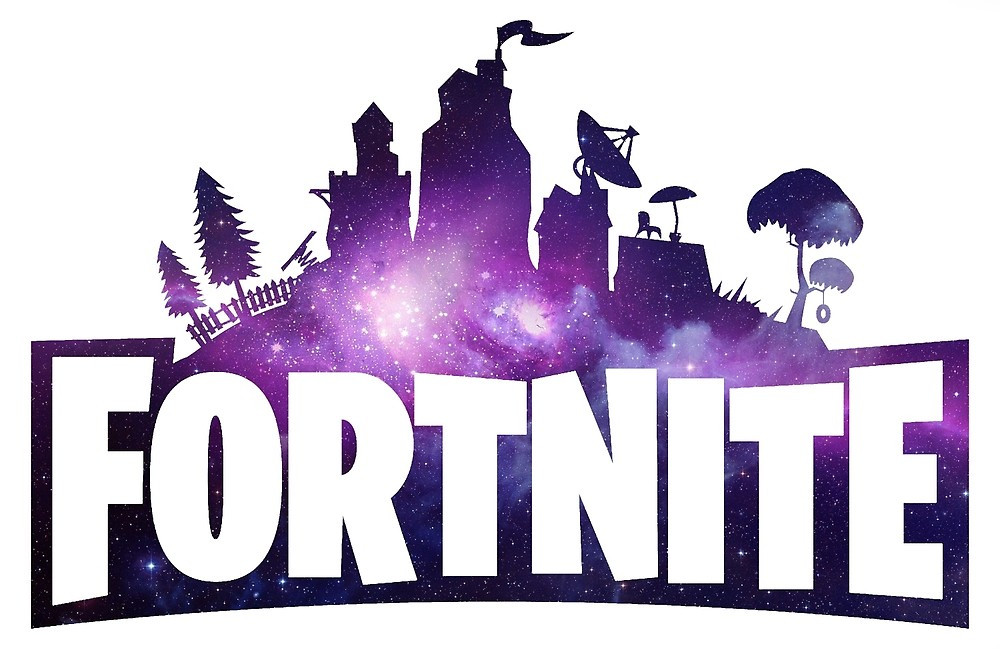 One of the newest games to reach Esports heights is Fortnite, and this Epic Games blockbuster is one of the most popular games of recent times. According to reports, Fortnite had 250 million registered players in total as of March 2019. So naturally there is plenty of top players out there and it was only a matter of time before it was turned into an Esport.
The biggest indicator of the growth and popularity of Fortnite in competitive gaming is the 2019 Fortnite World Cup which took place in New York. There was a staggering total prize pool of $30 million, with all 100 finalists taking home at least $50,000, while the top four players would all become instant millionaires. American Kyle 'Bugha' Giersdorf was the lucky eventual champion winning the $3 million top prize.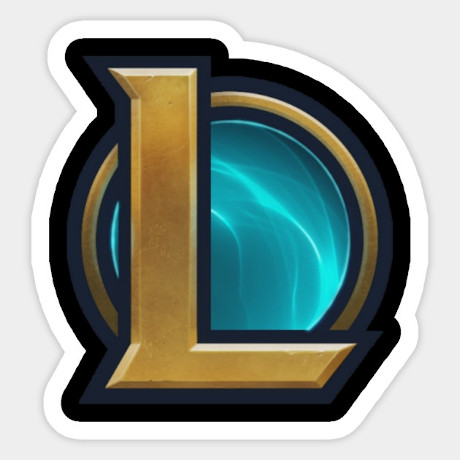 League of Legends is a real time strategy game classic, where players aim to bring down their opponents by destroying their base (known as a Nexus in the game).
Out of all the most popular Esports, League of Legends is perhaps the oldest, initially released in 2009, this Riot Games title has been on the Esports circuit for several years now. The Season 1 World Championship was first held at Dreamhack in Sweden in 2011 and had just $100,000 in prizes. Fast forward 8 years to the most recent World Championship and that prize pool has increased to astronomical levels with it standing a $2,225.000.
Like many of the popular Esports mentioned in this article, League of Legends has a huge Twitch following, with an estimated 210,000 viewers and these fanatics can also now bet on Esports.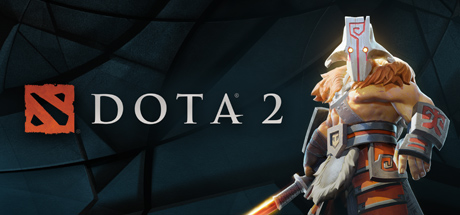 Last but by certainly no means least we come to Dota 2. Another hit title by Valve this online battle arena game was released in July 2013. Dota 2 is played in matches between two teams of five players, with each team occupying and defending their own base on the map.
A report in 2015 estimated there were over 10 million Dota 2 players and this number could be significantly higher now.
Dota 2's 2019 International was the largest Esport event in history with over $34 million in prizes, which was higher than the Fortnite World Cup. Dota 2 Esports team, OG pipped Team Liquid to the first prize, taking home a mind boggling, $15.6 Million.
The International 2020 is scheduled to take place in Stockholm, Sweden in August this year but this is of course in major doubt with the ongoing Covid-19 pandemic, should this tournament take place it will almost certainly come with a new record breaking prize pool.