Released:
Steam
Type: Multiplayer
Genre: FPS
Developer: Valve
Publisher: Valve
Release date: 21 Aug, 2012
In a world where staying at home is more crucial than ever none of us know what day it is anymore, Esports have finally begun to gain some of the recognition they deserve. Sports events ranging from the likes of the NBA to the English Premier League have all had to adapt to challenging times and cluster together events online, whilst traditional Esports titles such as League of Legends have huge booms in both their viewership and player records.
However, no sport, virtual or real world, has seen a boom quite like the first person shooter Counter-Strike: Global Offensive. This Valve title recently hit over 1 million concurrent players for the first time in its entire history, and its most recent events, IEM Katowice and ESL Pro League Seasons XI, have broken records on both Twitch and YouTube.
With so many reasons to jump in the game and join in the action, we thought we would take a skim through Counter-Strike's famous map pool and pick out some of the maps you'll want to turn your attention to first.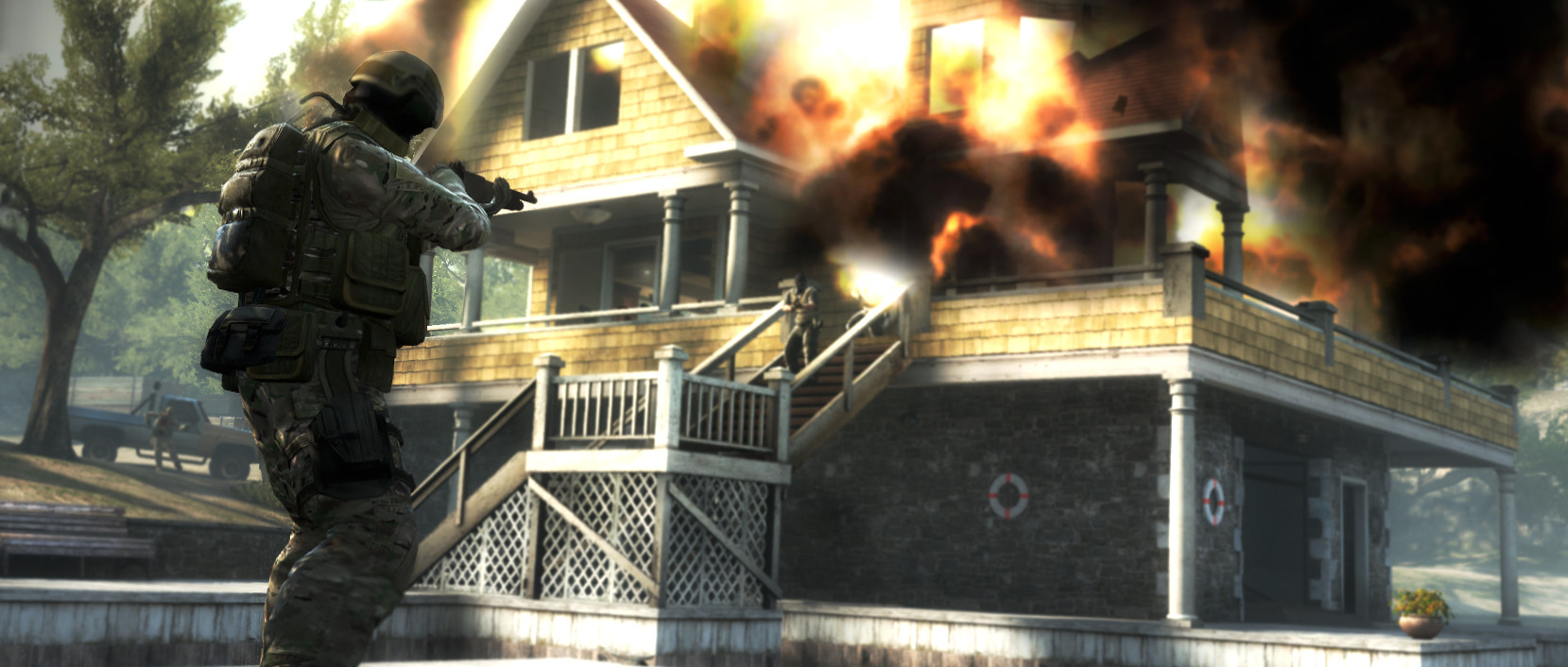 Dust II
(Win Percentage: T Side – 51% CT Side – 49%)
One of the oldest maps active in the competitive pool, Dust II is arguably the most famous map in all of Counter-Strike history. Set in the sands of the Middle East, the map is essentially made up of three long corridors at Tunnels, Mid and Doors/Pit.
Having to retake the B bombsite aside, a lot of the angles, peaks, grenades and movements are fairly straightforward and easy to execute. The map is large and open for the most part and designed in such a way that no singular weapon is able to thrive and dominate proceedings.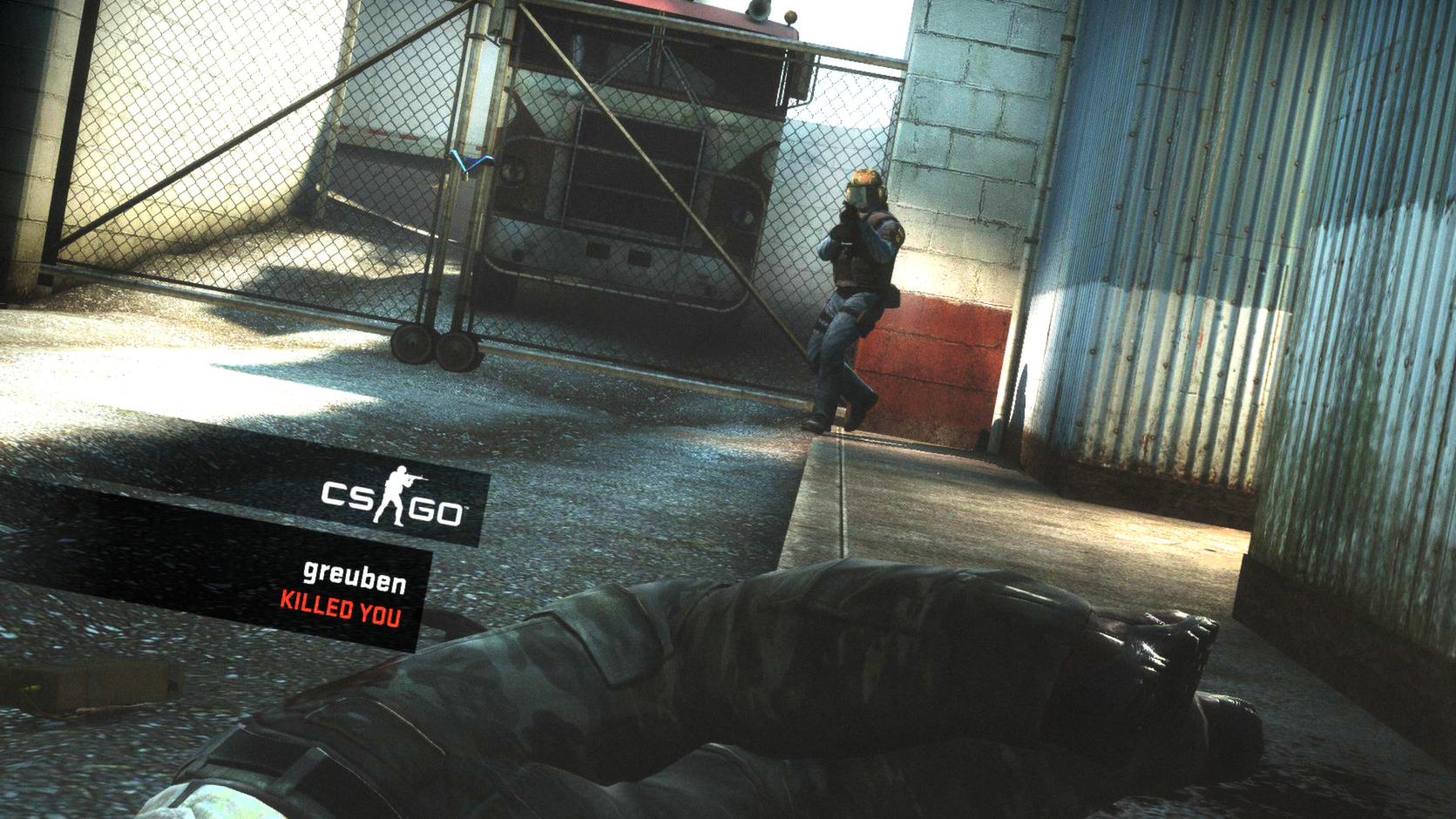 Inferno
(Win Percentage: CT Side – 51% T Side – 49%)
Another one of Counter-Strike's most classic maps, Inferno is a quaint Italian village that sees Terrorists spawn by the local water mill and proceed to make their way either through Banana up to the local church, or through the residents' apartments to the A site.
Unlike Dust II, Inferno's middle passage is relatively small and instead encourages faster sweeps of the map. Teams have the chance to claim huge chunks of the map if their movement is good enough, with the crucial opening duels on Banana and Pit so often decided by who is fastest to a strong starting position.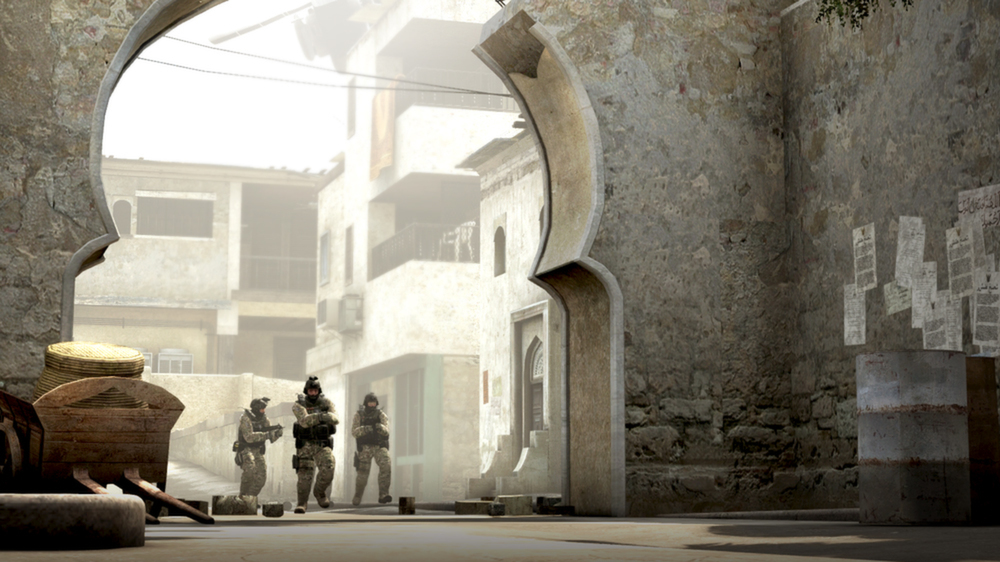 Train
(Win Percentage: CT Side – 54% T Side – 46%)
Kicking off in an abandoned Soviet train station, Train has enjoyed a resurgence in popularity in recent times, with several professional sides making a real name for themselves on the map. Mousesports in particular, always a strong pick in the Counter-Strike odds over at Unikrn.com, have become iconic with their Train picks, revolutionizing the map with groundbreaking tactics and approaches.
Train feels much smaller than the likes of Dust, Mirage and Inferno and contains two bombsites stacked very close to each other. The map is made up of long, sweeping corridors perfect for AWPing in and the various train carriages located in the bombsites can make for some seriously intense games of cat and mouse.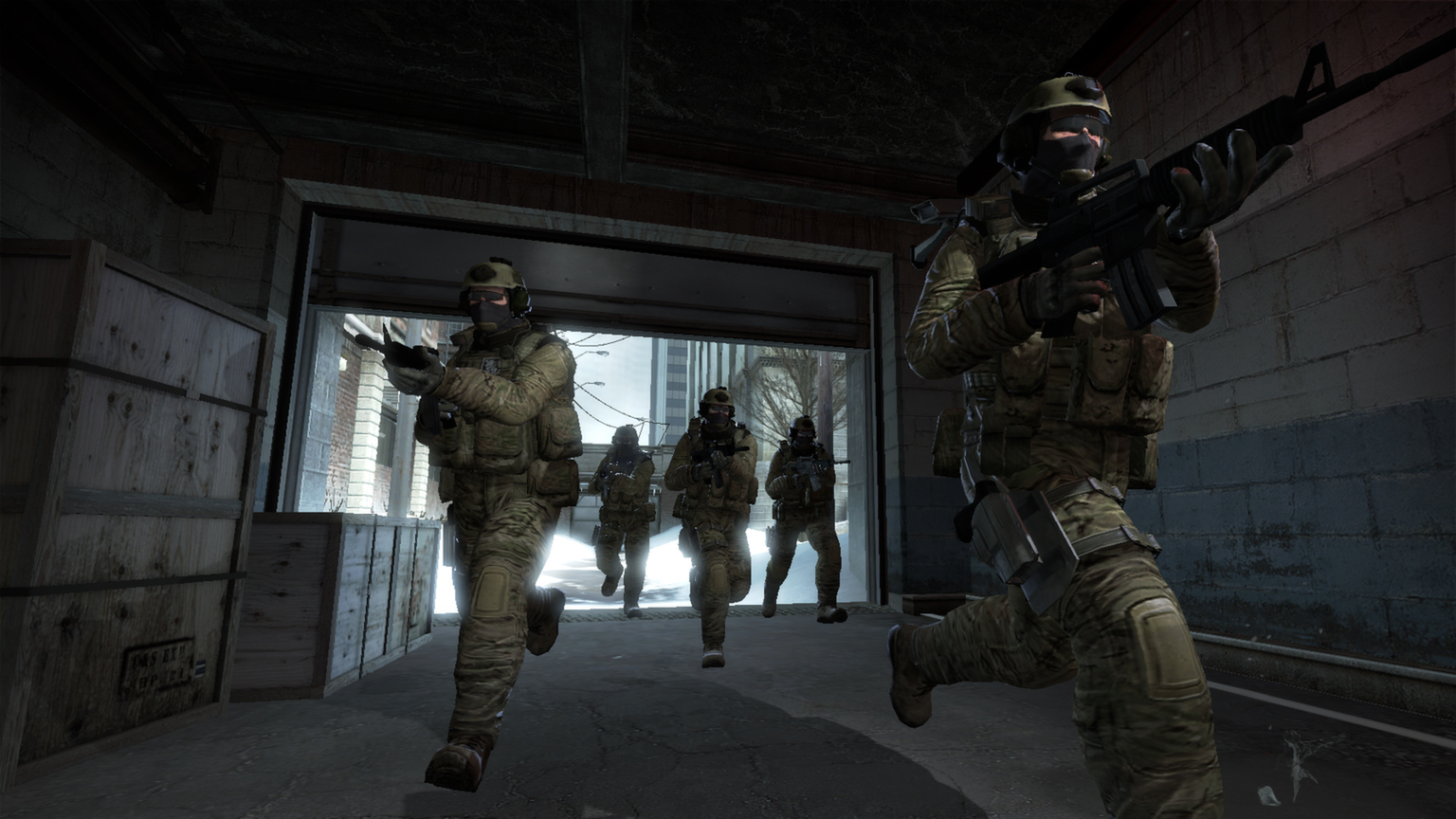 Mirage
(Win Percentage: CT Side – 52% T Side – 48%)
Another CS:GO map to take place in the sands, Mirage features a unique Moroccan-themed art style and is made up of several quick long corridors leading into two big open bombsites. The only map to be featured at each and every single of Valve's 15 Major Championships, there's something for every playstyle to try and work on Mirage.
The CT side has access to the powerful Window overlooking Mid on the way to A site, perfect for sniping, whilst T sides have the opportunity to run through Palace or Apartments for quick access to either bombsite. One of the most played and popular maps in the pool, Mirage is also now the default pick for official and practice Deathmatches in the Defusal Group Delta pool.