Every year there are so many mobile games that it starts to get hard to keep track of all of them. It helps that app stores highlight the newest and best offerings, but even with these featured lists it's easy to miss out on some pretty enjoyable experiences. So with that in mind, we wanted to look back at a handful of particularly underrated mobile titles that have been released in the last year or so, in case you'd like to give them a look!
Never Alone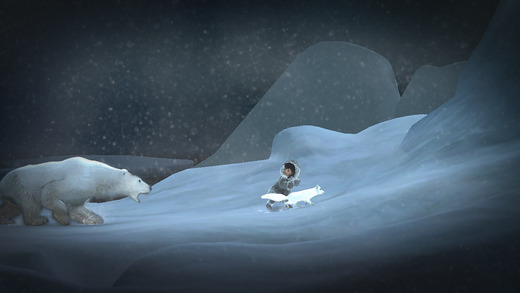 This is a gorgeous game that combines survival gameplay with a haunting, hypnotic narrative. Your job is to help a young girl and her companion Arctic fox to protect their home from a devastating snow storm for as long as possible in the harsh Alaskan wilderness. For avid readers, the game might call to mind the fiction works of Eowyn Ivey, an Alaskan-born author who's become popular in the last few years, largely because of a book called "The Snow Child" that is very similar to Never Alone. There's no direct connection, but it's fair to say this game plays on the increasingly alluring idea of connecting to remote wilderness.
Reigns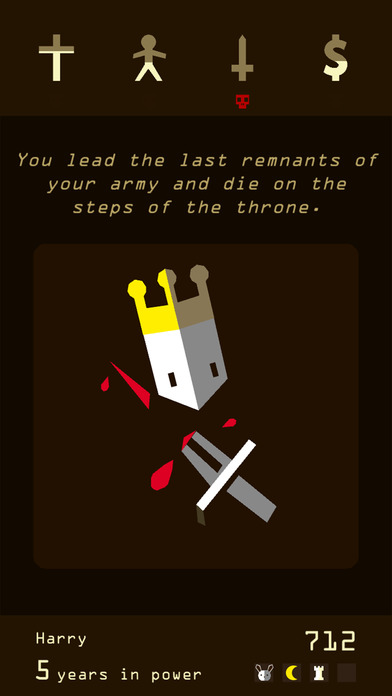 Reigns found some decent traction in app stores for a while, but seems to have somewhat faded away from people's attention. It's missing out on a few basic advantages for mobile games, like a connection to an established franchise, but it's still clever and addictive in its own right. Reigns is a card game arranged like Tinder where all you're doing is swiping left or right to make decisions. Your decisions are those of a king managing a kingdom, and they'll determine the length of your reign, as well as how you meet your end.
Suicide Squad: Special Ops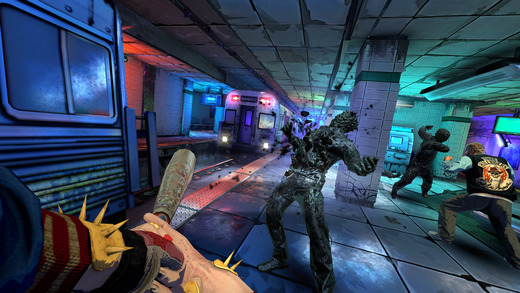 The Suicide Squad film was pretty rough, but the franchise has done okay when it comes to gaming. The movie has gotten a number of licensed titles including a new slot reel that, according to an article from Gambling.com, is one of many new games to stem from a partnership between developer Playtech and DC Comics. In addition to the upcoming casino titles Suicide Squad: Special Ops is an impressive mobile game related to a so-so movie. It's a first person shooter where you can control some of the craziest characters from the film (like Harley Quinn and Deadshot) to carry out covert missions. It's attractive, action-packed, and surprisingly fun.
The Trail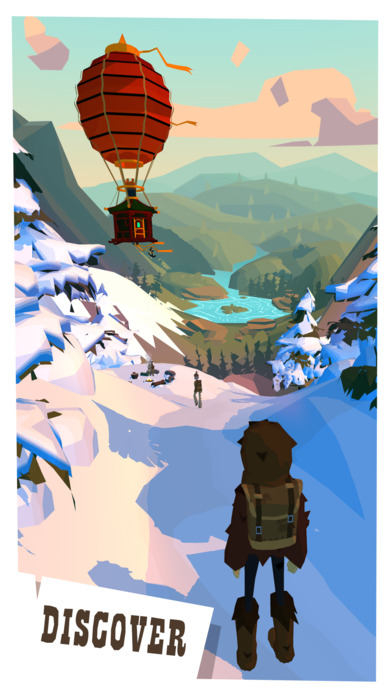 Like Reigns, The Trail got some attention as a featured title in app stores for a time, but seems to have faded away a bit. It's a different sort of game about survival and civilization building, but it never feels dangerous or violent. Bad things can definitely happen to you, but this is more about enjoying the journey thanks to what iDigitalTimes calls "fantastically engaging adventure gameplay" coupled with a terrific story. You control an explorer taking on a new world, walking through beautifully animated landscapes and learning new tricks for survival as you go.
Blocky Castle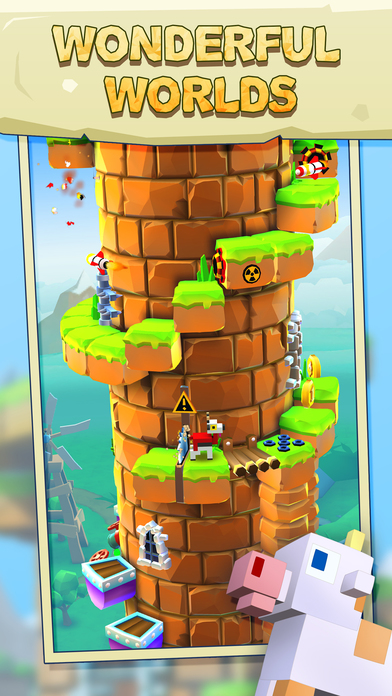 This one needs to be played to be understood. It's another puzzle game featuring fun, animated characters and challenging terrains, but with a twist. It works a little differently in that you're mostly scaling rotating towers, so it feels a little bit more original than most of its genre counterparts. This is the newest game on the list and is currently being featured as a hot game in the app stores.