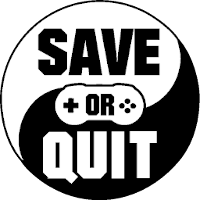 Feb
23
Can Ubisoft make a dent into an increasingly crowded market?

Jun
13
Don't really want to watch most of the E3 conferences, but want to know what was announced? You're in luck!

Jun
13
Were the conferences set up at the worst possible time for you? Want to just hear the announcements made? Come on in!

Mar
18
Following major patches that have substantially improved the game, Survival is a new expansion that brings an almost stand-alone game mode that is a new, fresh change for The Division. But alone, is it worth the price?

Mar
10
Ghost Recon: Wildlands presents itself as an open-world, free roaming action game with both FPS and TPS (third person shooter) styles of gameplay.

Mar
04
2013 was a year where Ubisoft released two stellar downloadable titles: Call of Juarez: Gunslinger and Far Cry 3: Blood Dragon. While the latter went on to gain a cult following, CoJ: Gunslinger was overlooked by the majority of gamers. […]