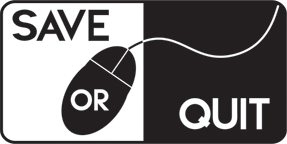 Mar
27
It's time to go on another fun filled and exciting date with your favourite Samurai bachelors!

Feb
18
Trash Squad is a top down roguelike shooter done the right way that delivers solid gameplay with deep character customization and progression.

Jan
16
Aer Memories of Old, developed by Forgotten Key and published by Daedalic Entertainment, is an open world adventure where you can quickly transform into a bird and travel between islands floating in the sky where hidden sanctuary temples lay ready […]

Nov
23
Nights of Azure 2: Bride of the New Moon is an Anime, Action, Hack and Slash, RPG from Koei Tecmo Games that loosely follows in the footsteps of its predecessor, Nights of Azure.

Nov
14
Sometimes, there a reason genres change over the years, and Samurai Riot may show us that