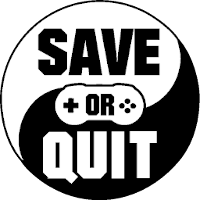 May
19
The fires of the revolution are burning bright and this is a cause worth joining

May
08
A murder mystery set in the time of political turmoil

Apr
22
A gripping and well-executed murder mystery thriller visual novel set in a dystopian future.

Mar
14

Mar
08
Lead the special unit of police force, interrogate suspects, and bring down a rising new terrorist organization. Do you have what it takes?

Feb
21
Experience Adolf Hitler's rise to power through the eyes of an underground German resistance group as they do everything in their power to keep him from dismantling their democracy in this narrative strategy title.

Oct
17
The king is dead, the kingdom has fallen into disarray, and you're the only one who has the influence and acumen to unite the council and restore the land to its former glory.

Jun
03
Playing the new grand strategy game Imperator Rome calls to mind another Latin phrase: caveat emptor.