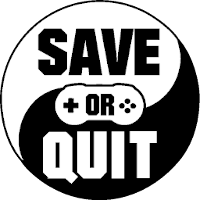 Sep
12
"Don't worry, Jenny LeClue is on the case!" "That's why I'm worried, Jenny."

May
08
A murder mystery set in the time of political turmoil

Apr
22
A gripping and well-executed murder mystery thriller visual novel set in a dystopian future.

Oct
30
Time to put on my empathy shoes.

Oct
13
A captivating detective story and murder mystery point-and-click game set in Ancient China.

Jun
25
Being augmented may make things easier, but good 'ole detective work still needs to be done.

Jul
14
I thought you knew what you were doing, Doctor.