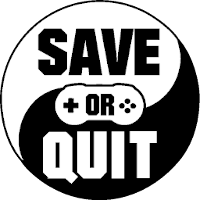 Oct
15
A hidden object puzzle game about an imminent threat of machines taking over the world.

May
05
It's hip to be square-ish

Nov
24
A short puzzle game set in the underworld and done in an old-school pixel style.

Oct
26
Mini-games for young outlaws playing on the same ship.

Oct
04
The life of a wizard is harsh, as your friends can attempt to poison your cauldron in between games of tag.

Apr
21
Mario Party, without Mario and without the party.