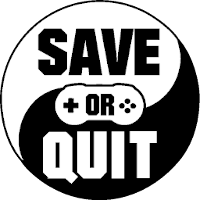 Jun
11
Ys: Memories of Celceta is back and remasterfied. Oooo, is it better?
May
02
For the umpteenth time, my love isn't a joke Dylas.

Aug
24
Why yes, pinball and large-breasted half-beast ninja girls do mix!

Jun
26
Senran Kagura's infamous Intimacy Mode gets its own game, and it's really rather good.

Jan
22
Return to the beginning of SENRAN KAGURA in beautiful, smooth, soft, and very bouncy 3D. Now available on Steam for PC!

Nov
05
Save the earth and prevent an alien invasion with the power of Metal in this Nintendo Switch exclusive musical rhythm game.

May
21
The 2018 PC remaster of this 2006 Xbox 360 title doesn't seem to add that much, but Alicia looks better than ever.

Apr
08
This 3D run-and-gun is a bit simplistic, but quite satisfying.