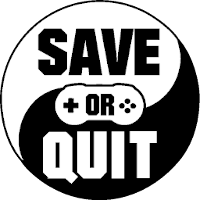 Oct
12
Pursuer will lose all its potential unless it receives major patchwork. Until then, this game remains unpolished, underdeveloped, and overpriced.

Jul
03
Somewhere between dreams and wakefulness, death and life, dark and light there is a place called Moonrise Fall.

Jan
21
From the depths of hell comes a careful purchase recommendation.