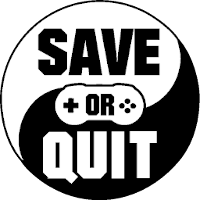 Nov
24
A short puzzle game set in the underworld and done in an old-school pixel style.
Oct
19
Rising Hell's smooth mechanics and sense of style make it one to watch

Oct
12
A challenging platformer wrapped in a package of a reality TV show in hell. Ambitious and creative, but with glaring issues.

Oct
05
A fun and light-hearted point and click adventure through hell by a blogger and his newly made demonic friend.

Oct
02
Great artstyle and a solid plot can't carry this clunky experience

Nov
25
The infamous and depraved game Agony comes back with more sex and more violence!
Jun
04
You are in Hell, and your torment is to play this game.