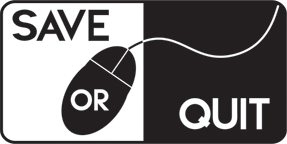 May
06
This high school RPG is funny, surreal, and unique.

Oct
11
ACE Team is probably most known for the unique aesthetics that their games have, as well as the fact that they tend to make some rather unusual games, pretty much unlike anything else you can find in the market. Rock […]

Sep
13
3030 Deathwar Redux is an open world space exploration game that mixes a lot of elements from various other space games into a nice little package.

Mar
29
The Turkey of Christmas Past: Dynasty Warriors Mixed in with Early Dark Souls?

Mar
11
No boats were harmed in the making of this review.