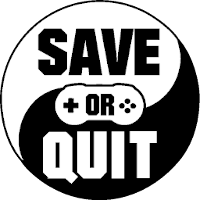 Aug
06
A great entry to an arguably overcrowded genre.

Jun
10
Pick your element and save the city while passing your magic school finals.

Mar
14
If you ever needed a reason to revisit Dungeons 3, here's the chance that you have been waiting for. This map pack has three all new skirmish maps for you to hone your skills on.

Jun
08
Ever had a job you hated? Ever had a position that was so soul sucking that you sometimes wished they would fire you just to put you out of your misery? Ever thought you could do a better job running […]

Jul
15
Unicorn Dungeon is mostly a clever point & click adventure game, but one with a tedious dungeon area that you must survive repeatedly in order to advance the story. Though often quite funny, the hybrid game design and anachronistic graphics […]

Jun
29
Out of stock? No problem! Just come back tomorrow and I'll have more fresh out of the dungeon for you.