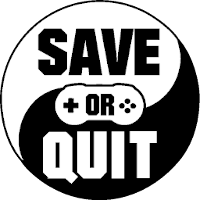 Mar
13
Stone Buddha is the level of patience required for this one

Mar
06
And an even bigger heart.

Jan
28
Piece together the story by watching through the database of video footage of private conversations.
Nov
23
Talent Not Included is a tough platformer set on an ever changing stage in a drama. Does it reach for the stars or flops worse than any other act out there, let's find out:

Sep
20
Bohemian Killing is a first-person courtroom drama developed by The Moonwalls and published by IQ Publishing.