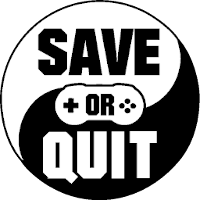 Nov
23
This sidescroller looked promising, but ended up a bit disappointing for me.

Mar
21
There is too much emphasis on resource management, to the detriment of shooting demons to pieces.

Feb
26
More like half blind prophet haha.

Feb
18
An old-school style JRPG with some new approaches to the genre.
Oct
19
Rising Hell's smooth mechanics and sense of style make it one to watch

Oct
12
A challenging platformer wrapped in a package of a reality TV show in hell. Ambitious and creative, but with glaring issues.

Oct
02
Great artstyle and a solid plot can't carry this clunky experience

Nov
25
The infamous and depraved game Agony comes back with more sex and more violence!

Nov
04
Hell Shooter is a old-school FPS game… Well at least it wants to try to be one.

Feb
07
DOOM, released in 1993, is the defining First Person Shooter. A classic that shook the gaming world on its release, combining shameless ultra-violence with fast-paced immersive gameplay in crazy levels.