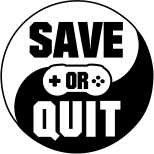 Nov
25
The infamous and depraved game Agony comes back with more sex and more violence!

Nov
04
Hell Shooter is a old-school FPS game… Well at least it wants to try to be one.

Feb
07
DOOM, released in 1993, is the defining First Person Shooter. A classic that shook the gaming world on its release, combining shameless ultra-violence with fast-paced immersive gameplay in crazy levels.