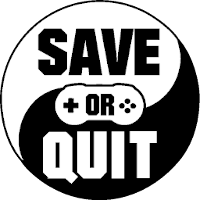 Dec
21
War is long periods of boredom sitting in a treeline all mission punctuated by one round of sheer terror desperately praying your LAW does damage to the Patton that just machine gunned you in the face.

Nov
02
An isometric tactics game set underwater with a mysterious Lovecraftian feel.

May
03
Manage your secret spy organization and uncover the conspiracy in this Cold War era tactical RPG.

Nov
29
Two plucky underdogs enter the fight.
A shining example of knowing your target audience, and not worrying much about what anyone else thinks
The French and Belgian forces enters the fray in the second expansion for Armored Brigade

Jun
05
All Walls Must Fall is a stylish, dystopian and dark tactical shooter set in a cold-war era parallel future. It packs innovative mechanics, a great soundtrack, and a mysterious story, but all this still cannot completely redeem it from several […]

Mar
13
Author: UN0W3N Steam: Released Developer: Eugen Systems Publisher: Focus Home Interactive Release date: 23 Feb, 2012 Genre: Strategy Type: Single-player General Impression The first part in the Wargame series of tactical RTS' had to leave a good impression. Fortunately for […]
Dec
04
Beholder is a genre-defying game in the sense that it feels like a mashup of a bunch of ideas taken from several other contexts and put together into one nice package. The game takes place in a dystopian setting, which […]