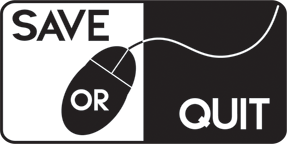 Aug
16
Don't lose your head or your friends will take it!

Apr
10
Ever wanted to know what it's like to climb up the back of a giant ogre whose limbs you've just cut off and behead it?

Mar
30
 While this superhero themed brawler is fun, it definitely has some issues that hold it back quite a bit.

Feb
12
Awoooooo!  Wulverblade slashes it's way to Steam, PS4, Switch, and Xbox.
Feb
05
Stick figures and stick fights were all the rage in the Flash era. They are usually outdated nowadays, but not in this amazing 4-player multi-player bomb of fun.

Aug
01
Aztez: Full of flashy combat, but there's more than one kind of sacrifice here
Jun
20
The local multi-player brawler is a prolific genre on PC, and I am always happy to find a new gem to play with my friends.
May
05
Brawlout could be a spiritual successor to the critically and commercially acclaimed Super Smash Bros Series.

Jan
03
Back when the Nintendo 64 was released, it opened a fantastic era of 4-player games sharing the same screen while the PC focused on online gaming. Twenty years later, 4-player games are released on PC like an avalanche since TowerFall […]

Nov
20
With little to no curation, the App Store is full of garbage. When Steam stopped controlling every single release and opened the valve, the Steam store started to look increasingly similar to the App Store with tons of worthless games. […]