Publisher Cronos Interactive announced its release date Oct 31.
Upcoming:
Steam
Type: Single-player
Genre: Adventure, VR
Developer: Mantis
Publisher: Cronos Interactive
Release date: 31 Oct, 2019
Award-nominated (Gamescom 2019 best VR game) Journey for Elysium is Inspired by ancient Greek mythology. This narrative-driven title has players trek through the underworld in an attempt to redeem their souls and reach the heavenly Elysium.
Coming to PC (Steam), Oculus Store and HTC Viveport
SoQ review coming soon!
Publisher Cronos Interactive ( @CronosInteractv ), and developer Mantis Games ( @Mantis_GamesBE ), have announced award nominated Journey for Elysium will be released October 31st 2019. The VR game, inspired by Greek Mythology, will be available for the Oculus Rift and HTC Vive for $19.99 / €19.99 / £17.99. Players can download Journey For Elysium on Steam, Oculus Store and HTC Viveport, with a 15% discount on Steam during one week after launch.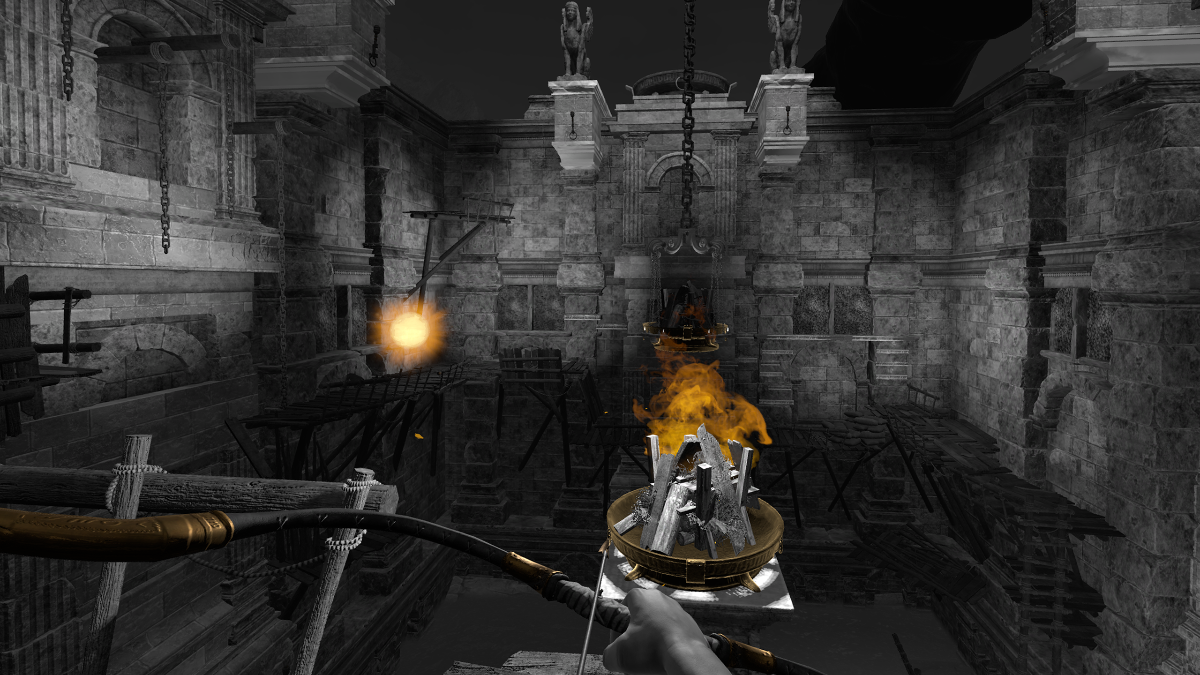 Journey For Elysium sees players adopt the role of an unnamed hero who has passed away and finds himself trapped in the underworld. In order to reach Elysium, and subsequently obtain redemption, the mysterious traveller must use all his wits and skills in a series of increasingly elaborate twists and challenges. In this story-driven VR game, you're drawn into a deeply rich and immersive world inspired by ancient mythos and, along the way, you will discover more about the protagonist's enigmatic and shrouded past.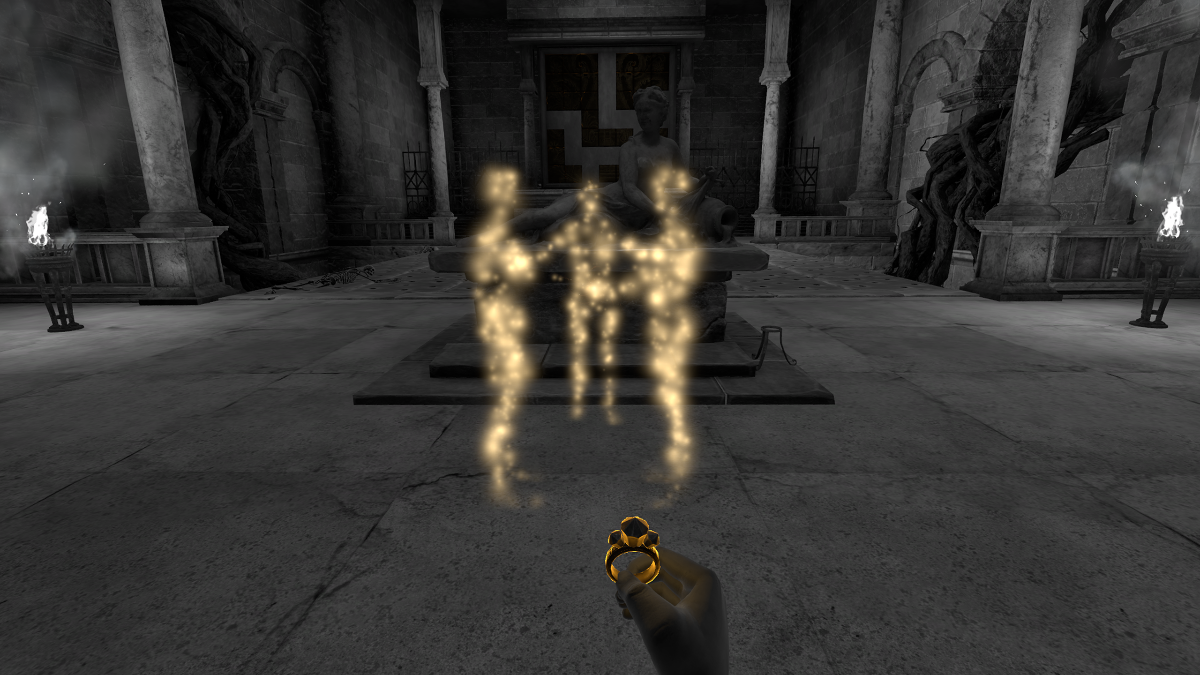 About Cronos Interactive
Cronos Interactive is the independent video game publishing arm of Belgium leading technology group Cronos. Cronos Interactive strives to provide a platform for local developers to gain visibility for their projects on a global scale. Since 2017, the company has rapidly invested in the local interactive entertainment landscape and now operates promising studios such as Mantis Games, Not A Company, Glowfish Interactive and the 1UP Belgium video game convention. Hoverloop, Journey for Elysium and Trifox are the first projects currently in development under Cronos Interactive publishing stable.
About Mantis Games
Based in the city of Ghent, Belgium, Mantis is an independent game development studio founded in 2018. With a focus on VR, AR and other emerging technologies, Mantis is committed to making games that are meaningful, memorable and, above all, fun!