Fans so drunk on hype that they mistook dislike with like en masse
---
Credits for the Header: Liquidsnake
Disclaimer: This aritcle is a satire with News. Enjoy.
The name is Savy Gambler and this is his story…
As I was leaving the Casino, completely broke, something dawned on me on my 20 mile walk home because I couldn't afford a ride. Maybe I shouldn't play something that makes me go broke.
Maybe something safe… like good old video games. But also possibly safer than my old flame and nemesis Pokemon Red that obviously lead me to this gambler life.

Fortunately, we now have rating agencies that help us guide through these muddy waters with various amount of warning signs. Who else is better suited for it than the EU rating agency PEGI? But where do we begin? Ah, that's right. Aside from RPGs there was another thing I was feverish about for quite some time: Basketball. As a former Basketball Fan who played NBA2K back in the days on the Sega Dreamcast it was to my delight to find out that it still exists.
So first things first, as every responsible parent would do I went and look for a popular trailer I come across and what do I see?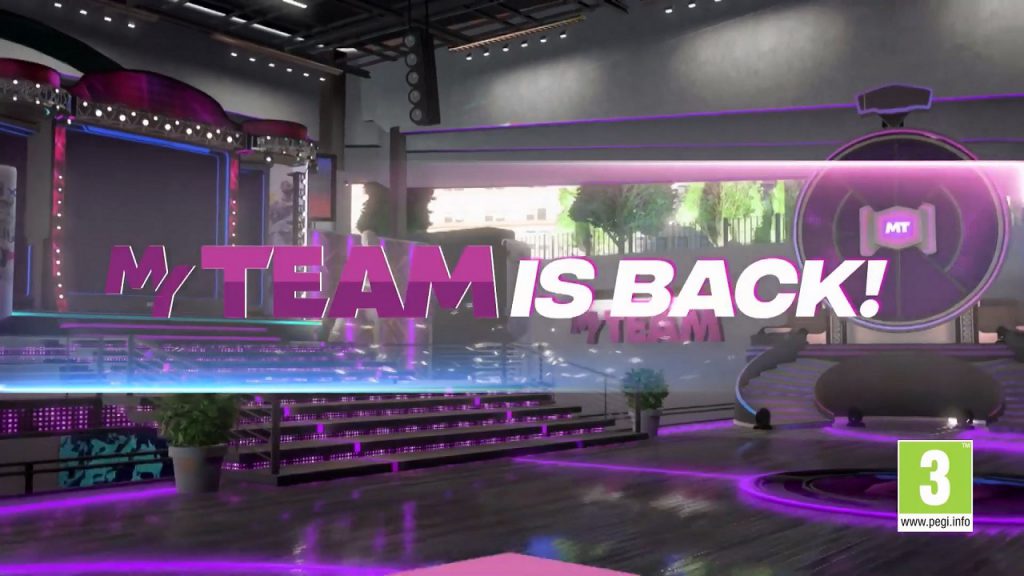 Well look at that! An age rating of 3! That's 9 whole years better than my other old flame. Can't go wrong with that. I means it's practically suitable for Everyone like ESRB likes to say it.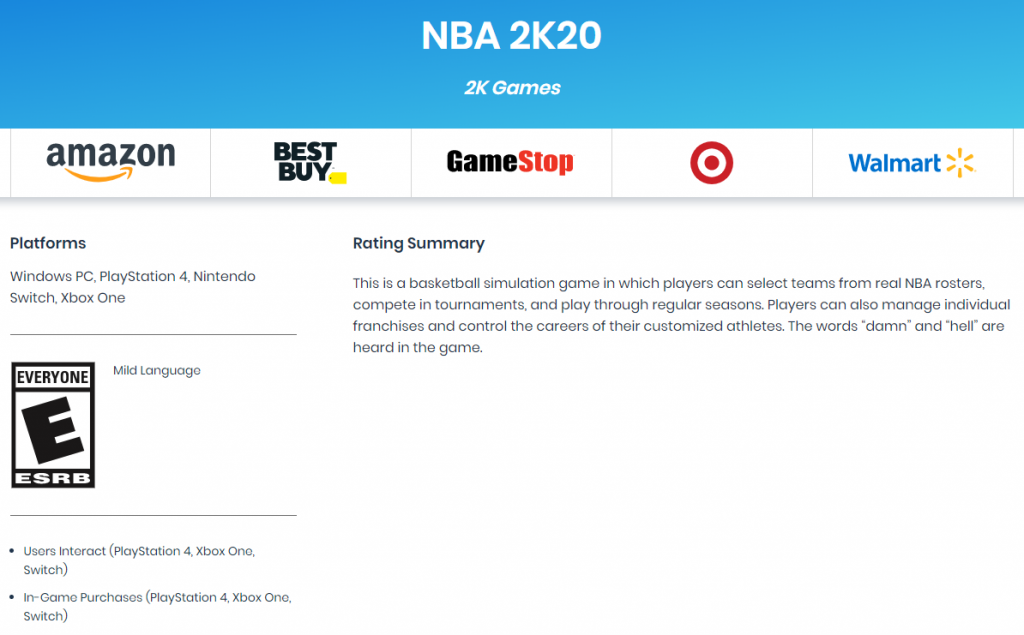 But wait you old fool, I thought to myself. Why should I buy a new game when I can just hook up my old Dreamcast, since sports games are always just a rehash with roster changes? Where's the Innovation? Better graphics just doesn't cut it. But then I fully watched the amazing NBA2K20 MyTEAM Trailer:
Would you look at that! Who would have thought that they knew exactly that I did collect cards? This. Is. Genius.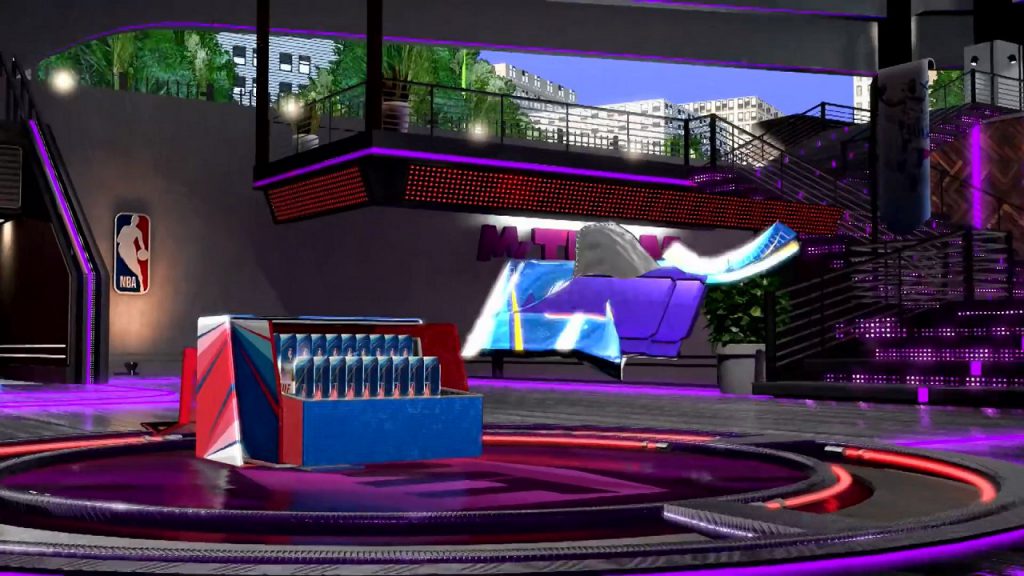 One can learn a lot from this trailer alone! For example… you don't need to reinvent the wheel. You only need a wheel…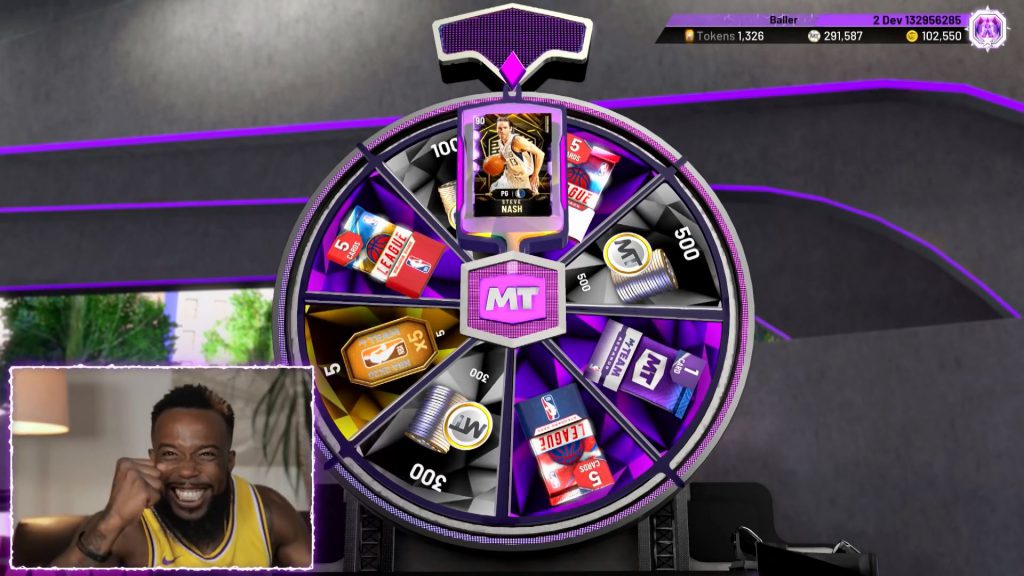 With Steve Nash! Look at that exhilaration, my man! That's my JAM.
But that's not all! They are really showing how things are done. You know the saying: "dropping the ball"? Yeah right, everybody knows that and what it means. Well they've shown us the opposite this time by literally Dropping The Ball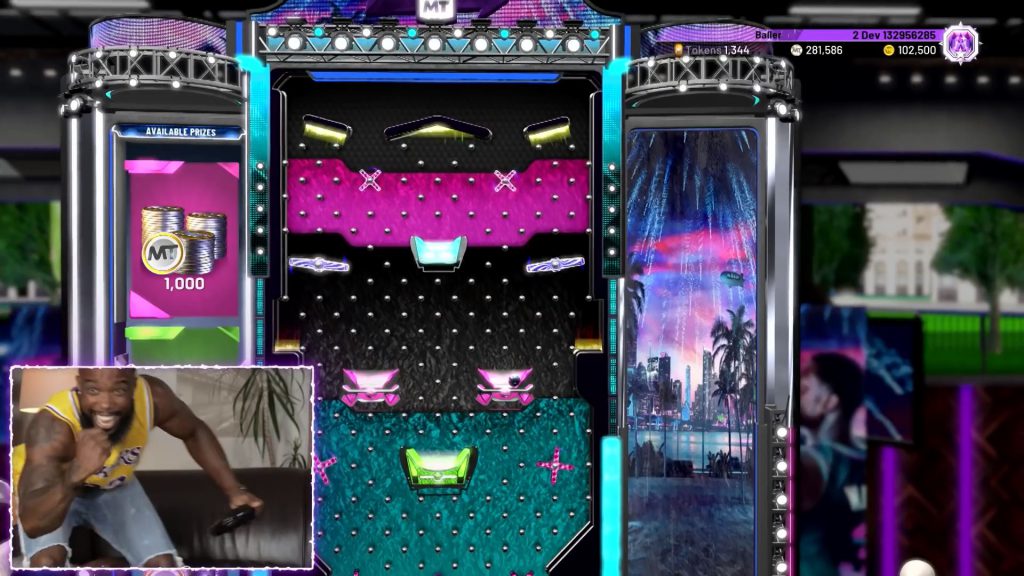 Look at that. Showing exactly my FEELS. So. Damn. EXCITING!
And then finally, my biggest takeaway and lesson. The Lucky Number is 3!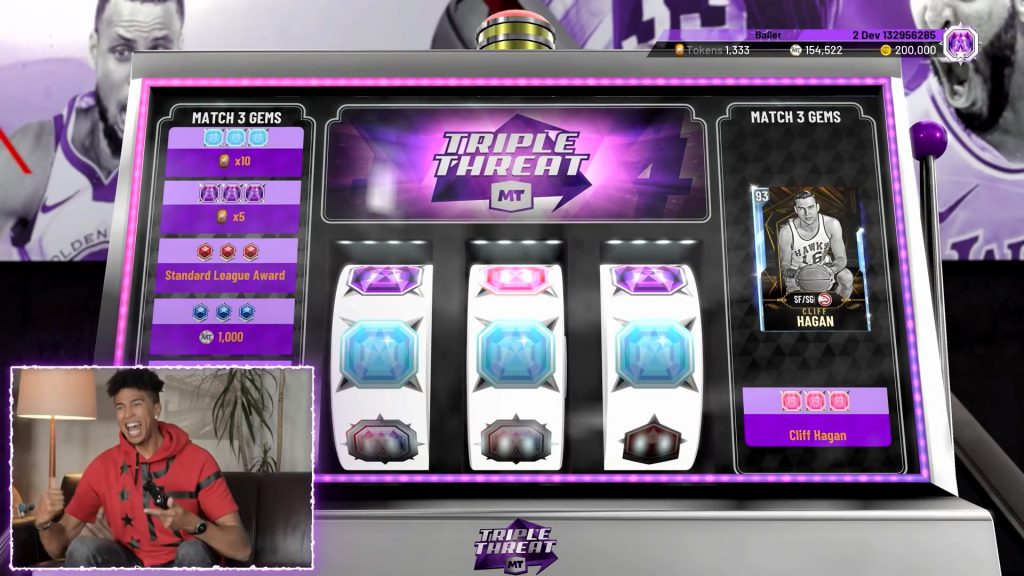 This is incredible. Basketball? Card Collection? GAMBLING SURPRISE MECHANICS?! This is one incredible package and best of all it's safe for EVERYONE! Finally something I can play without going broke! Where have you been all my life?
Whip out that credit card and take my money!
I hope you're excited as I am.
So make sure to give a shoutout and thank the ESRB and PEGI for doing an amazing job and helping us through these rough times and guiding us with great conscience!
Also don't forget to voice your opinion and gratitude to NBA2K on Twitter.
Special Note to all Readers: Always keep it Civil. Otherwise you'll look like a bully and nobody likes a bully. Especially, at the court of public opinion. So play nice.
Special Thanks to
YongYea

Angry Joe

Jim Sterling

for speaking up and raising awareness.