Indie smash hit Bomber Crew receives its first DLC today, alongside a Season Pass, and Soundtrack.
2-man indie sensation Runner Duck, alongside award-winning publisher Curve Digital, today announce a triple hit of DLC for its celebrated debut title, Bomber Crew on Steam. See our original review here
Secret Weapons, the fresh DLC for Bomber Crew, sees players taking to the skies during the WWII "Big Week" in the winter of 1944. Players will be faced with new treacherous weather conditions to fly in, new enemy aces to confront, changes to the airbase (a snow-clad airbase!), and more ways to upgrade the Bomber. The Secret Weapons DLC will be available to buy on Steam, at £4.99/$4.99/€4.99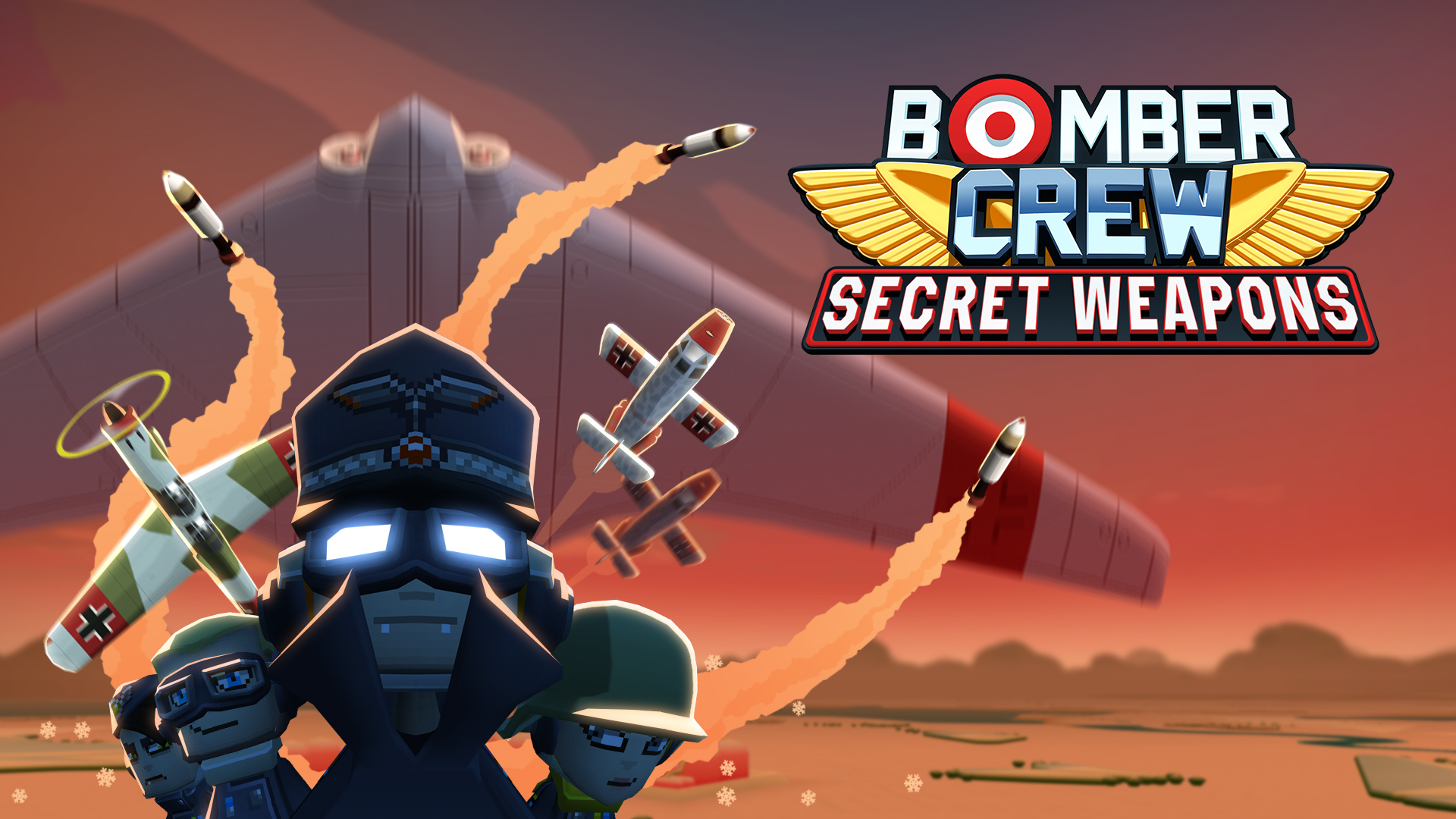 Alongside the Secret Weapons DLC, Bomber Crew will also receive a digital Soundtrack. The Soundtrack has been mastered for listening outside of the game, and features 49 tracks. The Bomber Crew Soundtrack is priced at £4.99/€4.99/$4.99
For access to all the announced and released DLC, as well as one further set of unannounced side missions, the Bomber Crew Season Pass will also be available for purchase. Priced at £9.99/€9.99/$9.99, the Season Pass is now available to purchase as a one stop shop, offering a significant saving to purchasing all DLC separately.
George Morgan, Product Manager for Curve Digital, said "Bomber Crew has been a huge fan favourite since launch, and we're extremely excited for players to tuck in to the Secret Weapons DLC which is out today." He goes on to say "The community has played a huge part in what the DLC is becoming, we've been reading all the comments and forums, and we really think players will enjoy this, and the next piece of DLC in the pipeline."
This much anticipated trifector of Bomber Crew DLCs is available now on Steam.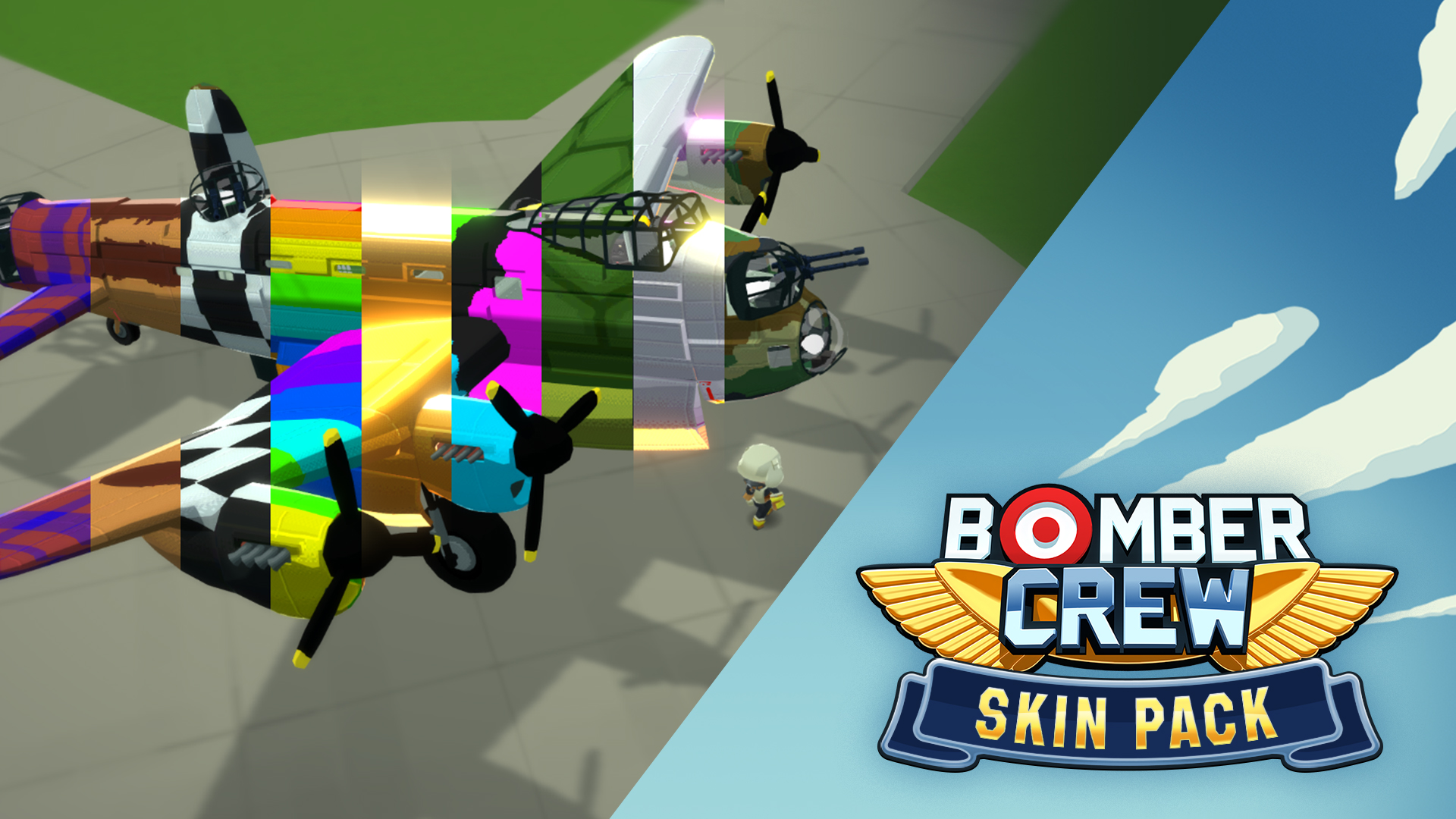 About Curve Digital
Curve Digital is one of the world's leading publishers of games on PC and consoles.
Since 2013, we've been working with some of the world's best game developers to help bring their games to the widest possible audiences all over the world.
From celebrated indie hits like Thomas Was Alone, The Swapper, Dear Esther and The Flame in the Flood, through to brand new titles like Human: Fall Flat, Stikbold: A Dodgeball Adventure and Action Henk, we're passionate about what we publish.
In July 2017 we were recognised by the celebrated Develop Industry Excellence Awards as "Publishing Hero" for our recent work.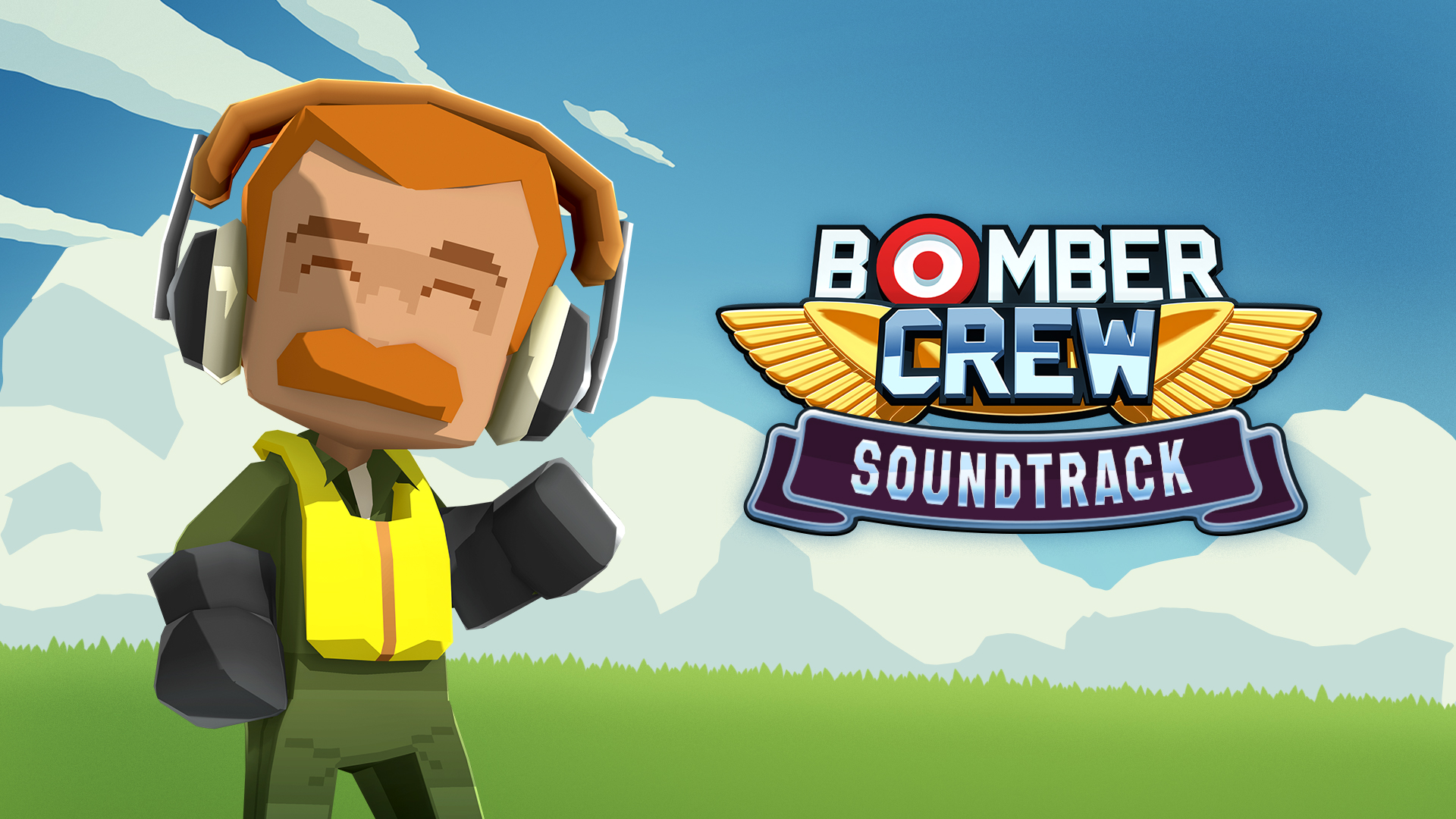 About Runner Duck Games
Runner Duck Games is a two-person indie studio founded in 2016 by artist Dave Miller and programmer Jon Wingrove following an extensive stint at Relentless Software. Throughout their careers the pair have worked on a series of both indie and AAA franchises across mobile and console including Buzz! and DiRT 2. Runner Duck Games is based in Brighton, UK.