Alone With You is an indie adventure visual novel with charming pixel graphics that leads you through a sci-fi story like no other.
Steam: Released
Type: Single-player
Genre: Adventure, Visual Novel
Developer: Benjamin Rivers Inc.
Publisher: Benjamin Rivers Inc.
Release date: 9 Feb, 2017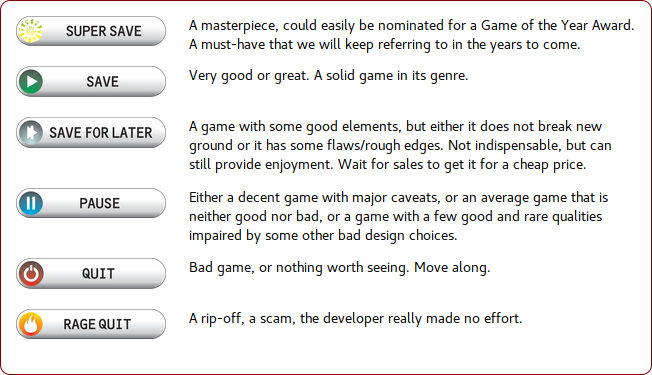 What is happening in the game:
You play as an astronaut in a fancy heliotrope-coloured spacesuit. Your mission is to escape an abandoned space colony by traveling between the locations, gathering resources and talking to holograms of dead people. Sounds fun? Then this is the game for you!
Pros:
Graphics | I really dig the shades of purple. Everything is really pleasant to look at and pretty much every screenshot you can take is good enough to be a wallpaper. As far as I'm concerned, this game is also one of the best examples of pixel graphics and even animation. My favourite moments were when I had to travel between areas and it I really enjoyed how the land moved and how the rain was falling down. It was simply beautiful. I also want to mention that this game is really suitable for longer play sessions as everything looks so calming, soft and warm, which is a good combination if you weren't born with eyes that don't let you stare at the screen for too long.
Storytelling | I was also pleasantly surprised by how good the story actually is. Although I didn't like it so much at the beginning, it soon became apparent that the writer knew what he was doing. Your choices during the gameplay actually have some impact on how different characters react. Exploring the surroundings during the mission also lets you know a lot more about the background of the story. If you check every item lying around, you will get to read many book excerpts that belonged to in-game characters, which is good if you want to find out more about their personality.
Sounds | As if awesome graphics and an attractive story aren't enough already, this game also includes one of the best soundtracks of indie games. You will get to listen to a futuristic minimalistic interesting music with occasional sound effects. Those mostly occur when you interact with the game (proceed with the story, interact with different items etc). Sounds effects are also quite good – sorry for so many positive adjectives! – as they really fit the whole atmosphere of the game.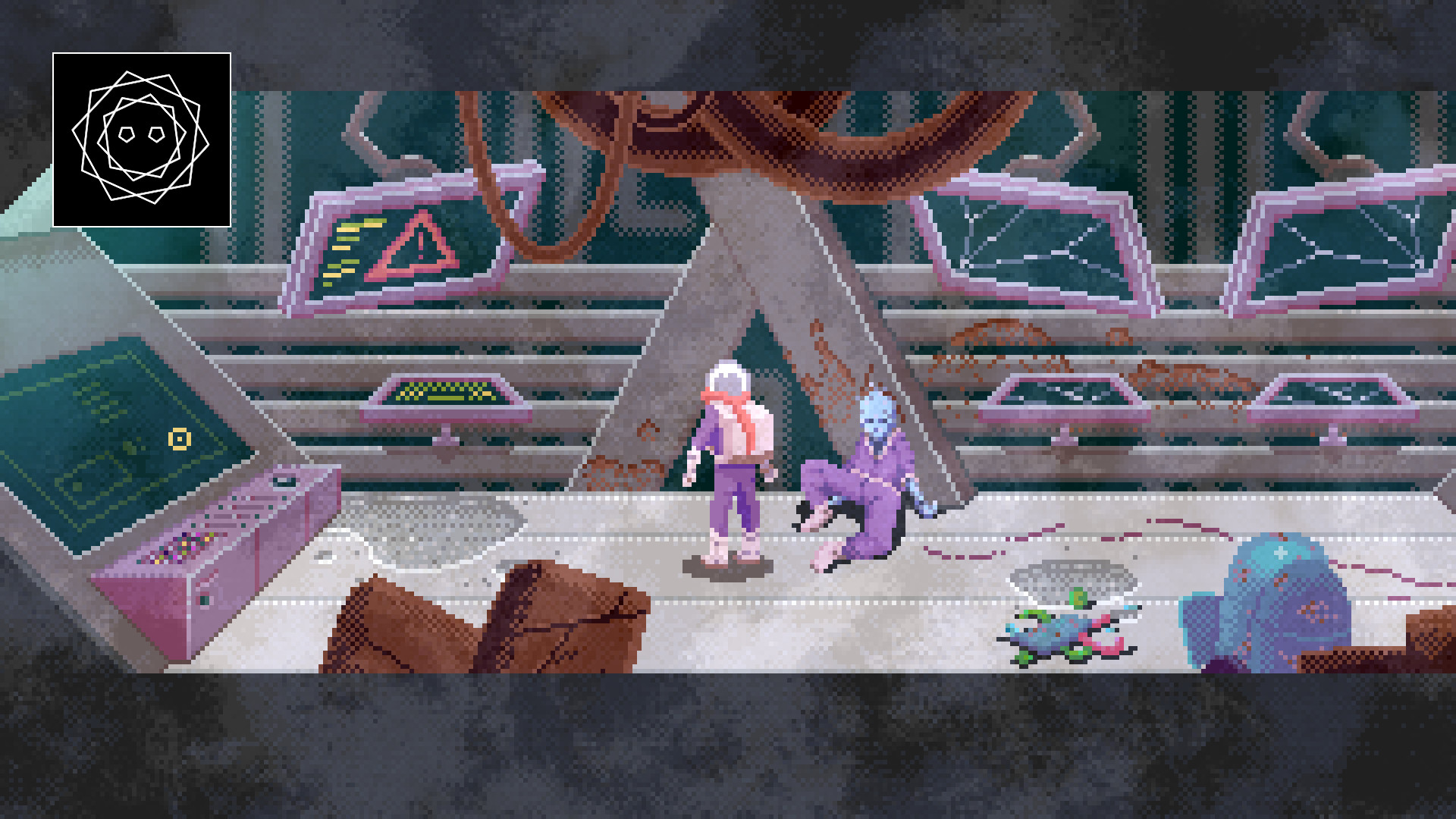 Simple Gameplay | I am impressed how simple this game actually is. There isn't a 100-room maze-styled map, but rather a very simple base with only a few intersections. You don't have an inventory with 50 items, you don't have to remember every single thing you see … it's a very story-oriented game and I love it because of that.
Atmosphere | I know I mentioned it above already, but I'd like to give it a separate paragraph. Alone With You is one of those games in which you can just lose yourself without really paying attention to the objectives, set by the creator. Just walking around, staring at the beautiful graphics and listening to peaceful music in the meantime can be enough, if you appreciate such artworks. One similar game in this aspect is, IMHO, Life is Strange. There, I spent about two hours just walking around, immersing myself in the enchanting experience.
Cons:
Broken Achievements? | The achievements for Alone With You look like a lot of fun, but sadly, I wasn't able to get any of them. I completed the story and I should get at least a few achievements, but I got none at all. I had a conversation with the developer, who was quite cooperative, but at one point, he stopped emailing me and the issue still wasn't fixed. I sincerely hope that this gets fixed. If/when the developer fixes the problem, I'll be happy to remove this paragraph from my review.
Weird Font Choice | When I was reading through the story, I had quite a tough time when reading the text. The only hobby during my childhood was reading, so I'm used to all kinds of fonts and sizes, but I still felt like this font was really making it difficult for me. My reading speed in this game fell to about a quarter or a fifth of my usual speed. This made me feel quite uncomfortable as I had to reread through some sentences because I had trouble understanding what I just read.
Options | After I open the game executable, I always check the options menu before actually start the story. However, when I started Alone With You, I was unpleasantly surprised when the only option was to start playing. The options menu can only be accessed when you are actually playing, which is a bit silly in my opinion. Another flaw is the options included in the menu. I only have two options for resolution, none of which fit my second monitor. Also, I am not able to move the game from one monitor to the other when the application is in fullscreen mode.
Not For Everybody | If you're looking for fun, action and explosions, this game is not something I'd suggest to you. Even for the most melancholic of the players, this game might get a tiny bit boring towards the end, but this really varies from player to player. For me, there was only one point during the gameplay when I realised that I'm getting a bit nervous because the story wasn't really going anywhere, but I know that some people would give up after ten minutes. Decide for yourself if you want to play such a game or not. If you have enough patience, you should give it a try, though.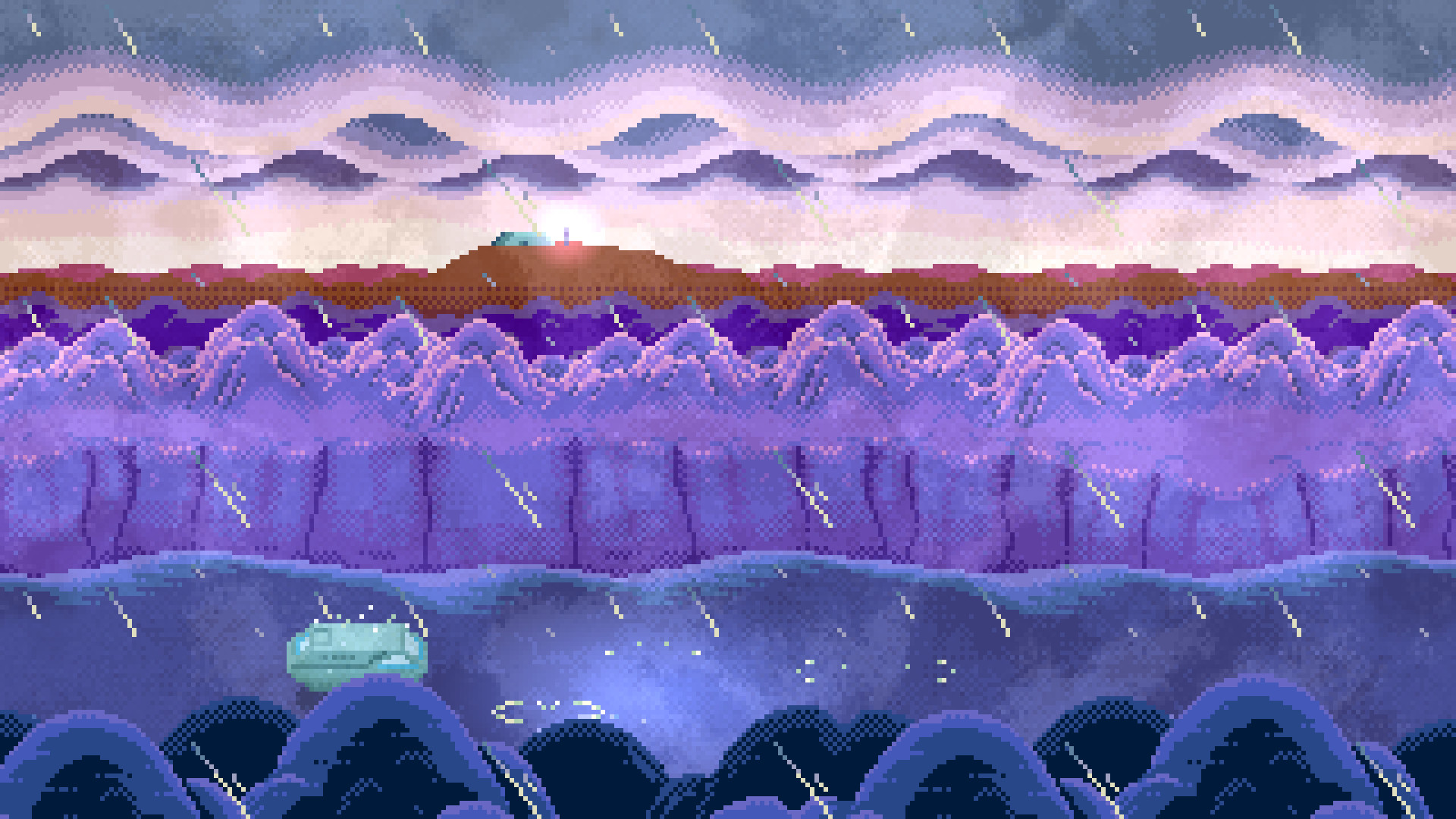 The Final Verdict:
This game is one of the best point and click games of the past few years. Although the story is not very long (5 or 6 hours, depends on how you play it), it's very fulfilling and it's incredibly pleasing to play. The graphics and the soundtrack make sure that you get to enjoy the story as much as possible and the time you spend in it will pass quickly.
There are a few problems, the one that bothers me the most if the inability to get achievements. However, I seem to be the only one having this problem, so YMMV. Otherwise, the cons aren't critical at all, you just have to make sure that this is the kind of game you want to play. If you like atmospheric indie adventure games, you should get this game yourself.
With love,
BirdCute