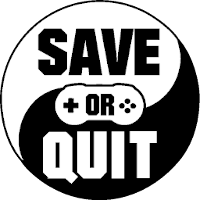 May
23
A decent horror exploration game with some well-done elements, undermined by imperfections and some unexplainable level design choices.

Apr
03
Burgers 2 is a classic top-down shooter with modern elements.

Jan
19
The Unity 5 Engine shows its potential once again, in the hands of a creative developer (at the start of his career, no less!) who manages to add another fine title to Steam's growing collection of indie abstract games. CONSTRUCT […]

Sep
20
Bohemian Killing is a first-person courtroom drama developed by The Moonwalls and published by IQ Publishing.