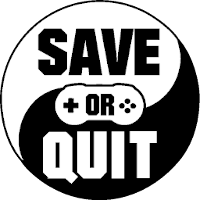 Aug
24
Bound by the need of friends.

Aug
06
A great entry to an arguably overcrowded genre.

Jul
17

May
03
To put it simply, an experience.

Sep
21
An odd name and a weird yet very well done mix of concepts that should not stop you from buying and enjoying this phenomenal experience

Mar
19
Back in 2012, when Subset Games launched FTL, it was one of those moments that took the indie scene by storm, it was a market hit that inspired many more games. Hopefully, with Into the Breach, history will repeat itself.

Jan
03
Okay, but this town seems dope even though we all can't reincarnate.