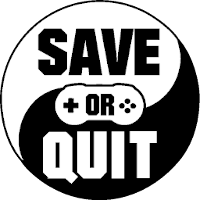 Sep
10
Roguelite JRPG? Sign me up!

Jul
02
This Wild West shootout takes some snap precision and careful planning

Jun
11
Farm. Marry. Kill. But not in that order!

May
31
A strange crossover, Miriam is now much weaker, but the monarch is now more powerful, if blessed with less good horses.
Oct
18

Oct
16
Bad North hasn't ascended from its mortal failings to the gates of Valhalla; it's a game that has let its shortcomings brew further into a refined mead fit for us mortals.

Jun
25
Being augmented may make things easier, but good 'ole detective work still needs to be done.

May
14
Through harsh winters, frozen rains and burned-away homes, Bad North is a lite-rogue-lite journey that makes you wish the journey was as big as the ocean when it's really a dip in a nearby puddle.

Feb
23
Long Hat House's topsy turvy Metroidvania is one of the most inventive in years