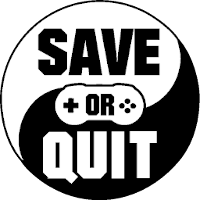 Dec
17
I'd like some demons and organs, raw and bloody please.

Dec
08
Do you like blood? Do you want more like DOOM? Here is Prodeus.

Dec
03
An old-school FPS made in the Quake engine.

Apr
25
Unreal Tournament-esque gameplay on a budget

Dec
13
The third and final episode was worth the wait, Dusk is a new messiah.

Aug
31
An old-school FPS that for once manages to do things right and then more.

Oct
21
Contrary to what the title leads you to believe, BUTCHER is a game about collecting flowers in a meadow. You get 10 points for daisies, 50 points for dandelions and a crowning achievement plus 1000 points if you find the […]