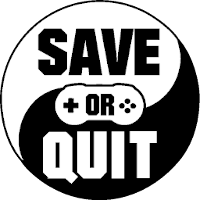 Apr
13
A physics-based deliveries game that delivers

Apr
01
The most fun co-op puzzle game since Portal 2

Feb
14
Impress or distress your date with your incredible struggle to perform even the most mundane of tasks in this goofy pseudo-dating simulation.

Aug
08
From sculpted sandbars to trailing tributaries, the water themed god-game Tidal Tribe is no day at the beach

Aug
21
It's time to wreak havoc on Mars with your trusty sledgehammer once more. You know what, why not use some C4 as well! Let's watch the pretty explosions!

Mar
14
Siege Saga is a physics-based puzzle game that wants to keep gameplay simple, but interesting. It presents some interesting puzzles that are tricky to solve and get the best rating at the same time. If you love puzzle and building […]

Nov
04
This is a 2D space strategy game where you have to conquer territory. You build your ships and then move them around the map to conquer new territory and defend existing territory. In the early levels there are no enemy […]