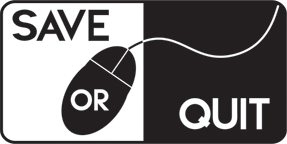 Jan
15
Ever put your parenting skills to the test? Now is the time.

Nov
04
After such a difficult time with the Wii U console, Mario is back with Super Mario Odyssey.  Is it a game changer for the Nintendo Switch?

Oct
05
 Take my arm and I'll take your eyes!

Aug
30
Phantom Trigger tells the story of Stan. I think. And that's kind of the problem.