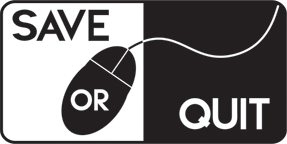 May
15
Shake-down enemies with your fists or your wallet in this quirky beat-em-up by Nippon Ichi.

Apr
19
Be the DJ you always wanted to be using the Nintendo Switch. KORG announced a new Nintendo Switch Gadget where you can mix and create your own music.  Included are 16 unique synthesizer and drum machine gadgets with a variety […]

Oct
05
 Take my arm and I'll take your eyes!

Aug
13
Splatoon 2 is simply what it sounds like. But does this sequel have more in store for returning/new players?