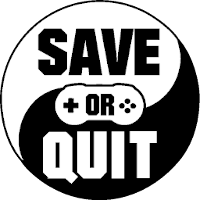 Oct
28
How much is novelty worthy?

Dec
08
Norse mythology is found in a new combination with several unexpected concepts to create a new and thrilling setting for this stealth-based horror title.

Dec
05
An idiosyncratic but ultimately conservative ARPG. Rough around the edges, but with enormous replayability and worth looking at for lovers of the genre.

Nov
05
A beautiful adventure into the mythology of classical Greece marred only by its occasional journey into the hidden object genre.

Jul
05
The Mooseman to be released on Nintendo Switch™, Xbox One and PlayStation 4 on July 18th!

May
14
Enjoy a spot of mythology, gods, fire and brimstone? Here are a few suggestions to whet your appetite…