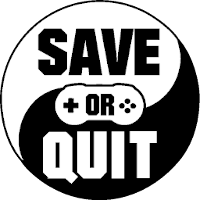 Feb
15
Rise from the dead as Sir Mordred so that you may restore order to the land by slaying King Arthur a second time in this dark fantasy tactical RPG.

Apr
16
Lay traps in the arena before killing your friends.

Mar
17
Punch your friends and avoid deadly traps to prove that you are a knight worthy of the crown.

Mar
05
This all-you-can-eat buffet will keep your turn-based and pixel-art needs well satiated.

Feb
22
We were nosy and asked Triternion a bunch of questions about their upcoming multi-player medieval sword-fest, Mordhau. Have some questions?  We've got the juicy details!

Feb
21
Ever thought that Chivalry was fun, but its gameplay was clunky? Mordhau is coming.

Sep
18
Sky Knights is an atypical and fresh MOBA-style pvp focused game with a good combat system and fast-paced battles. However, balancing problems and a lack of content prevent it from becoming a great title, for now at least.