Despite some oddities, it still proves to be an enjoyable game.
Released:
Steam
Type: Single-player
Genre: Point n Click, Hidden Object
Developer:
Artifex Mundi
Publisher:
Artifex Mundi
Release date: 27 Mar, 2014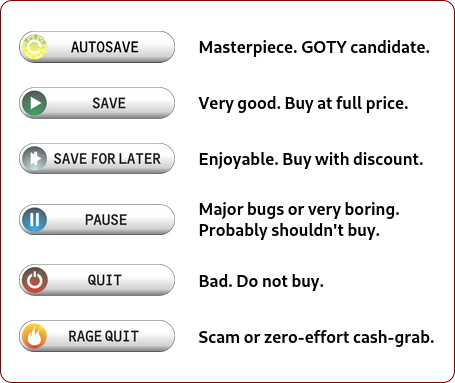 Intro
Nightmares from the Deep 3: Davy Jones is the third installment of Nightmares from the Deep, a hidden object series by Artifex Mundi. Although I have played other games from the same developer, I haven't played the previous game of this series, so my review will be based on that.
Visuals
The game uses beautiful-looking, realistic visuals. Backgrounds are given multiple layers, with the furthest layer having a foggy effect to add a sense of depth while the closest layer being drawn in a similar style as interactable objects to blend them with the environment. The use of lighting in some objects also helps to promote its fantasy and mysterious theme. However, animated characters tend to look out of place with their blurry, shiny look.
Cutscenes are blurry. This seems to be a common occurrence to all [b]Artifex Mundi[/b] games, which I assume to be done on purpose to allow support for PC with lower specs. On the good side, characters are moving naturally most of the time and the flashy effects are also done well to make the fantasy element stand out. Despite the blurry visuals, they don't look that bad either – backgrounds might be of a lower quality than the non-cutscene ones, but the flashy effects help to increase the overall experience.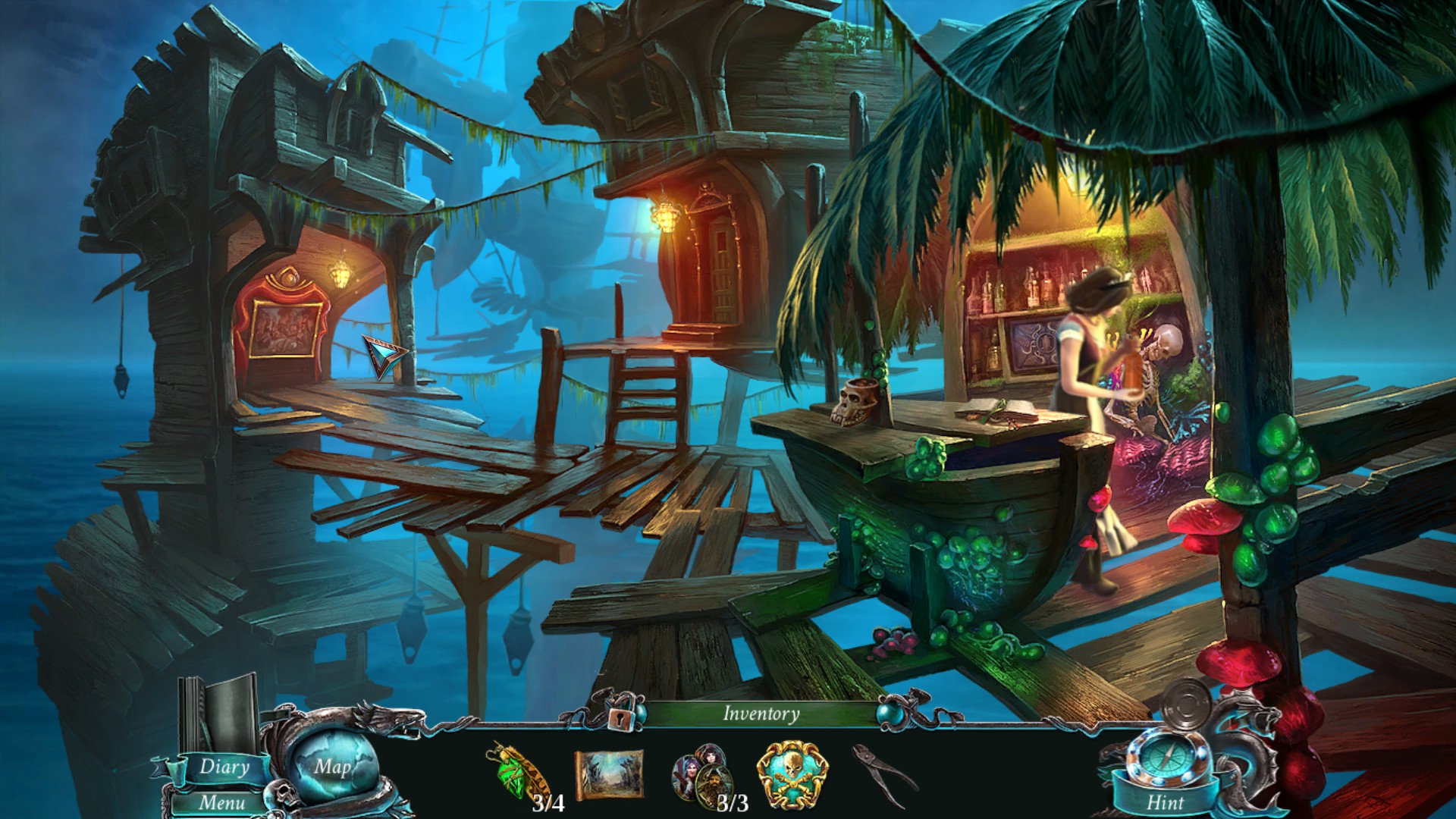 Story
There is no need to play the previous game to understand what was happening. You might feel a bit disconnected at the start, although there doesn't seem to be any references nor recurring events once the prologue ends – even if there are some, they are told in a manner that newcomers will understand. The plot is mostly linear, focusing on the task that is given at the start of the game with some side quests in between.
Some scenes don't work for me. The main character is talking very slowly, even when she is shouting at someone. One character also has a change of heart too quickly – someone who wants to sacrifice herself for her mother suddenly asked her to put her life on a risk to save her. Aside from these nitpicks, the writing is consistent until the end.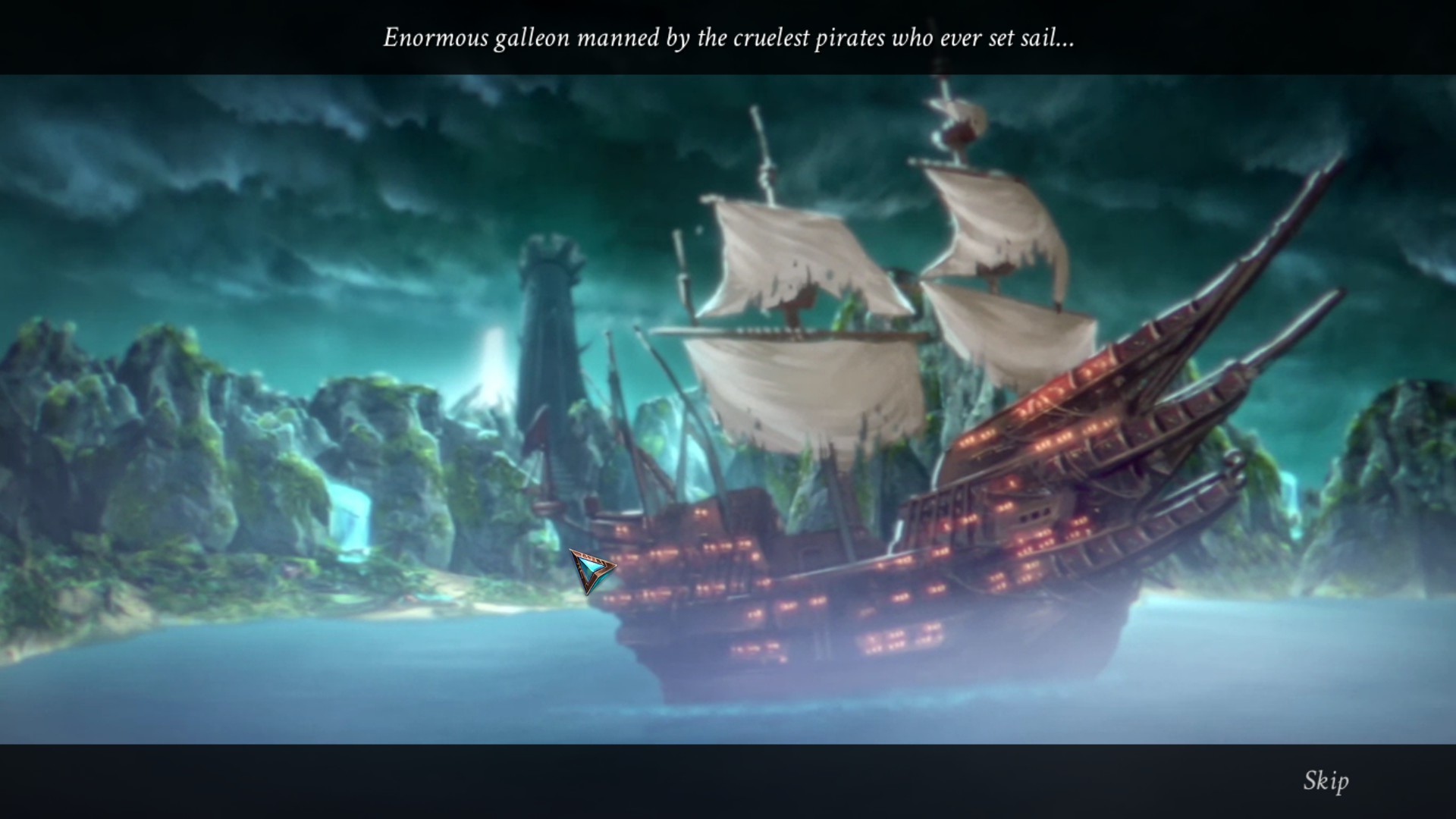 The Game
Gameplay
The game focuses on figuring out your way to explore new areas with puzzles and hidden object scenes in between. Interactable objects blend well with the environment, making it hard to see. I even relied on my mouse sometimes, making sure that I have cleared the area by checking on the changing pointer. Hints are also provided in case you are stuck, and the recharge time is fast even in the hardest difficulty. However, the gameplay feels bland sometimes since most of it focuses on collecting objects for puzzles.
Puzzles and Minigames
Puzzles are varied and abundant. It is usually presented in the form of logic puzzles, although other types that require you to rotate some objects or put pieces of images together also exist. Moreover, the game has a skip button that you can use in case you are stuck, although I ended up not using it for an achievement. As for the difficulty, everything is easy except for one puzzle where you need to use your wits to solve.
Three types of hidden object minigames exist in the game, increasing the variety. It makes the minigame to be less repetitive although some items can be hard to find due to how they work. The mechanic where you need to find objects from the given words tends to be problematic to solve because not only do you have to figure out where the object is, but you also have to figure out what the item looks like. Moreover, some words have multiple meanings, making it hard to decide when both objects exist on the same level.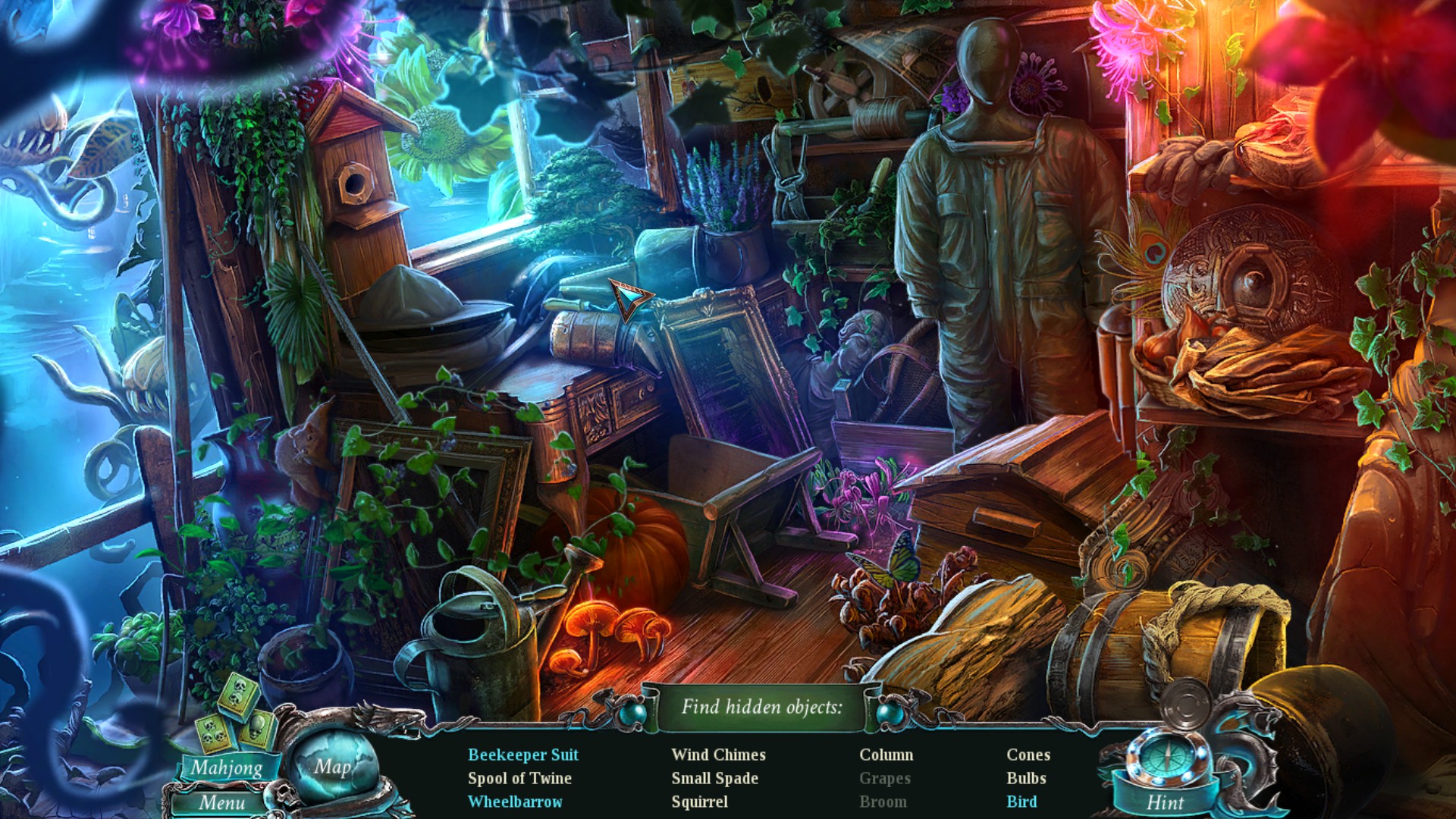 If you're bored with hidden object minigames, you also can play mahjong instead. I found this one to be easier than the hidden objects due to how the game works – the levels are designed to be finished quickly without any challenge at all. It doesn't seem to reward the completion of this minigame with achievements like the hidden object ones though. On the good side, the game offers a hint button in case you're stuck, which works for both hidden objects and mahjong.
Length and Difficulty
I finished the main story in 4.8h. The game has bonus content that is unlocked after you finished the game, which took me 0.3h to finish. Three types of difficulties are available to select, with differences in a penalty on hidden object minigames, slower loading time for hints, and visual cues for some objects. The game isn't difficult to finish in the hardest difficulty – the hint system recharges fast enough to help you whenever you want and no achievement is stopping you from not using it.
Problems
Although one puzzle has more than one solution, the game forces you to solve it with the game's intended solution.
Specs
Intel Core i5-9300H 2.40GHz, 8GB RAM, NVIDIA GeForce GTX 1650
Verdict
The game feels inferior compared to other Artifex Mundi games in general. Some puzzles are too easy while others can take a long time to solve. I almost gave up on finishing one puzzle due to its difficulty, although luck seems to go in my favor and solved it for me. Some objects in the hidden object minigames are also hidden in a way that you have to check whether the object that you are looking for is hidden on another object, and it becomes annoying as time goes. It might not be one of the best Artifex Mundi games that I have played, although it's still good enough if you are craving for some games of this genre.