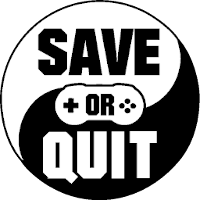 Dec
20
This is what happens when XCOM is set in a dark, horrific world full of angelic women and hideous creatures.

Jul
24
Is this the game Advance Wars fans have been waiting for?

Jun
10
Pick your element and save the city while passing your magic school finals.

Apr
22
A gripping and well-executed murder mystery thriller visual novel set in a dystopian future.

Oct
11
This Metroidvania blends numerous concepts to create a solid experience.

Jan
06
Hats off to this 3D platformer, which is one or two steps away from being a classic.

Dec
09
A simple Tower Defense game with Voxel graphics. Is Tronix Defender good, retro, or bad?

Aug
22
A newly ported Falcom RPG has appeared on Steam. Is it sharpened to a razor edge, or just dull?

Mar
13
'Deux Ex Meets Nuclear Throne'. Does it measure up?