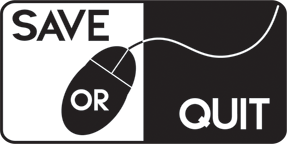 Tag: Focus Home Interactive

Jan
04
Insurgency is back, more realistic and prettier than ever.

Sep
12
A Battle Royale inspired by STALKER.

Apr
29
Masters of Anima is a well produced indie RTS battle game using only a small set of varied mechanics to provide a challenging experience. It also kinda kicked my butt.  Just a little.

Sep
19
Many patches and DLC later, we're finally back (mostly) where we were with Blood Bowl 1 Legendary Edition, is it worth your money?

Mar
13
Steam: Released Developer: Eugen Systems Publisher: Focus Home Interactive Release date: 23 Feb, 2012 Genre: Strategy Type: Single-player General Impression The first part in the Wargame series of tactical RTS' had to leave a good impression. Fortunately for it, the […]
Dec
17
Space Hulk: Deathwing is developed by Streum On Studio and published by Focus Home Interactive. The dev team has had previous experience with the excellent but terribly underrated E.Y.E: Divine Cybermancy and as far as I'm aware, it took 4 […]