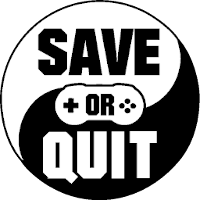 Jul
30
The greatest crustacean fighter ever made?

Apr
03
If you are looking for the next good fighting game, Granblue Fantasy Versus is it

Nov
15
It's the Mortal Kombat of nudity!

Oct
11
Break out your smokes and channel your inner delinquent as you brawl, study, and hang with your friends during the autumn of your senior year in this open city, narrative-focused, action- RPG.

Jan
22
Return to the beginning of SENRAN KAGURA in beautiful, smooth, soft, and very bouncy 3D. Now available on Steam for PC!
Nov
26
If you grew up during the late '90s, early 2000s, then the name SNK has little to no bearing on you as much as other fighting-game names—and that's a damn shame. History has often forgotten gems not because they lacked […]