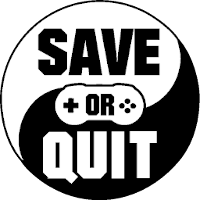 Nov
30
Graveyard Keeper keeps growing and Game of Crone makes it that much better.

Nov
10
Sakuna: Of Rice and Ruin is a combination of ActRaiser and Okami while retaining a great degree of originality and is one of the most satisfying games I've played in many months.

Oct
17
Everything you hate about your real life, and a few fun little extras.
May
02
For the umpteenth time, my love isn't a joke Dylas.

Jan
03
Scapeland is developed and published by 3100 games, the dev team's sole Steam project so far, and after briefly reading on the game's Store page I noticed that it was developed by 5 eager students. Steam's the perfect place to […]