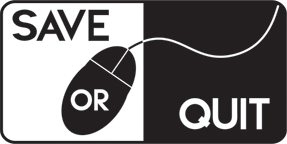 Apr
14
Accompanied by your mobster pal in CO-OP, indiscriminately mow down hordes of enemies.

Feb
10
Fight the pixel-art Zombie apocalypse with your bro!

Dec
20
A mutated cross-over between The Binding of Isaac and Crawl. CO-OP friendly!

Nov
06
There is a castle to defend, and those cannons ain't gonna man themselves. Bring your friends to help!
Industry Games is ready to unveil its forthcoming open world action RPG with 8-player coop called Kings & Heroes.
Yesterday, Perfect World Entertainment released a mysterious photo, announcing new game and today we have the official announcement.
September will certainly be month in which a lot of games will enter the Steam Early Access.