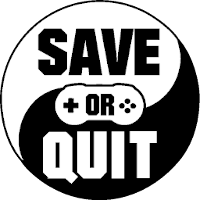 Dec
20
This is what happens when XCOM is set in a dark, horrific world full of angelic women and hideous creatures.

Aug
20
A rogue-like hack and slash where we confront the monsters of the dream world.

Feb
07
Return to a time before the frostpocalypse and plant the seed of one of the emergency settlements necessary to ensure the survival of the human species in this excellent downloadable content for Frostpunk.
Nov
17
A sci-fi puzzle platformer where we play as a sentient jelly blob and everything is out to kill us.

Oct
28
Returning to the darkness this soon still feels fresh. A great piece of DLC.

Oct
12
A challenging platformer wrapped in a package of a reality TV show in hell. Ambitious and creative, but with glaring issues.

Feb
13
Finger Gymnastics with two buttons disguised as a bite sized Metroidvania.