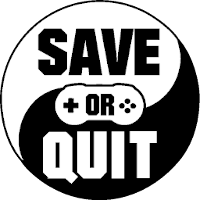 May
02
For the umpteenth time, my love isn't a joke Dylas.

Apr
03
If you are looking for the next good fighting game, Granblue Fantasy Versus is it

Jun
26
Senran Kagura's infamous Intimacy Mode gets its own game, and it's really rather good.

Apr
21
The classic JRPG experience we all know and love plus an overabundance of QoL features.

May
21
The 2018 PC remaster of this 2006 Xbox 360 title doesn't seem to add that much, but Alicia looks better than ever.

Mar
09
Games based on fan service are a strange bunch, and SENRAN KAGURA Peach Beach Splash is no different in that regard. But it's really rather good.