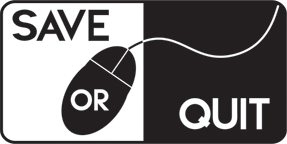 Aug
05
NEKOPARA Extra is the latest game in the anime cat girl visual novel series. Meow!

Jun
03
NEKO-NIN exHeart 2 was recently released, giving me the excuse I needed to go back and play all four titles (so far) in the series. If you're interested in adorable ninja catgirls, read on!

May
21
The 2018 PC remaster of this 2006 Xbox 360 title doesn't seem to add that much, but Alicia looks better than ever.