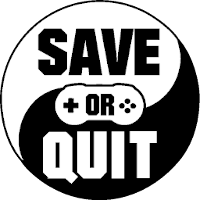 May
10
ANNIE fully embraces the B-Movie feel

Dec
27
Cinematic flair and interesting ideas can't hide all the rough edges

Sep
20
Boundless presents players with a huge voxel sandbox in a solar system full of planets to explore and colonise — very slowly, and with lots of bugs.

Jun
24
Revulsion is the result of a mash-up between old-school FPS level and shooting, with the progression system of a loot-based game, as well as some elements of Dark Souls. Now, the question is, how does this stand up on its […]

Aug
21
Voxelaxy (a combination of voxel and galaxy, apparently) is a new science-fiction survival game currently in Early Access.