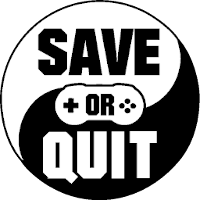 Aug
28
Honestly, I would want to escape Valhalla if I was forced to be on an Esports team.

Dec
08
Norse mythology is found in a new combination with several unexpected concepts to create a new and thrilling setting for this stealth-based horror title.

May
24
Become a boss and obliterate your friends.

Apr
14
Dead in Vinland applies the successful Dead in Bermuda formula to a Viking setting, making a few changes along the way.

Apr
08
WARTILE is the work of Playwood Project, and it has been in development for a period of three years. Despite only just being released in Steam Early Access, it had a free demo and closed alpha tests before that allowed […]

Aug
27
Status: Released Developer: Tangrin Entertainment Publisher: Versus Evil Genre: Action, Adventure, Indie, RPG Release Date: 28th July 2015 Who doesn't like vikings? Probably one of the most badass warriors that walked on the Earth. I personally like that viking, medieval, all that […]