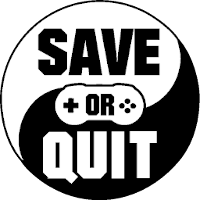 Tag: third person shooter

Jan
02
An alien planet, a mysterious plot, a cute heroine, and epic gunfights – welcome to Everreach, an indie sci-fi RPG.

Oct
23
Step into the shoes of a Hawaiian native as he fights against the odds to rescue his son and liberate his island from the malevolent forces that have corrupted it.

Apr
12

Aug
21
It's time to wreak havoc on Mars with your trusty sledgehammer once more. You know what, why not use some C4 as well! Let's watch the pretty explosions!

May
21
The 2018 PC remaster of this 2006 Xbox 360 title doesn't seem to add that much, but Alicia looks better than ever.

Apr
08
This 3D run-and-gun is a bit simplistic, but quite satisfying.
Jun
01
Deformers is the cutest arena shooter I have ever seen.