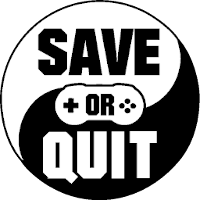 Mar
20
Traverse through a hostile alien spaceship, rescue crewmates, engage in tactical battles, and fight robots with your BARE FISTS.

May
03
Manage your secret spy organization and uncover the conspiracy in this Cold War era tactical RPG.

Feb
08
Attack of the Earthlings mostly great fun, but it becomes a bit of a chore as you approach the end, which is a shame considering the game is so short.

Jan
02
Strike Team Hydra has made it's way from mobile to PC, providing some old-school turn-based squad combat on a besieged spaceship. It's a shame it's so unstable!

May
22
Strain Tactics is full of ideas to revolutionize squad-based tactical games, but do they work?