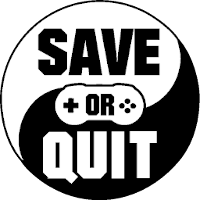 Jun
11
Ys: Memories of Celceta is back and remasterfied. Oooo, is it better?

Jun
06
The origin story we've been waiting for.
May
02
For the umpteenth time, my love isn't a joke Dylas.

Feb
06
A half-made HD conversion with missing features

Jan
29
Reviving a classic, or a cheap cashgrab?

Jan
21
A sneak peek of the remastered version of the 2001 tactical game

Jul
07
A fresh supply of quality first-person shooting

Jun
07
Are you wondering whether or not you should get the new Dark Souls Remaster? Hopefully this will help you out!