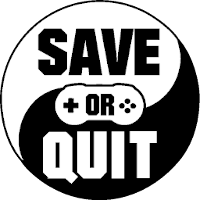 Dec
30
A co-op game that doesn't always offer co-op to the player…

Jul
08
The cooperative restaurant experience Diner Bros receives a sushi DLC!

Sep
28

Aug
03
Have your own restaurant in which you can play Overcooked as an adventure rather than a series of minigames!

Nov
06
There is a castle to defend, and those cannons ain't gonna man themselves. Bring your friends to help!